Turn Too Many Ideas into Ideas You Can Use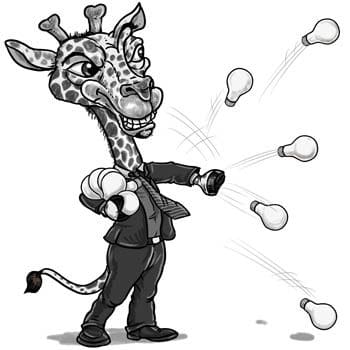 "Hey Karin, I've got to tell you. Your book, Courageous Cultures, kind of scares me. We don't actually need more ideas around here… we have too many ideas! We've been growing so fast, it's like the wild, wild west. Everybody's bringing their ideas and moving in a gazillion directions. Pivoting. This way and that. We just need FOCUSED execution. What do you think we should do?"   #AskingForAFriend
This conversation came up when we were looking at curriculum design for ongoing training for one of our long-term leadership development clients.
And they said, "yeah, maybe not so much on the innovation." They were getting too many people speaking up and sharing their ideas. They needed more focused execution.
So if this is your challenge, consider this.
Yes, you might not need new game-changing approaches. But consider where you MIGHT need ideas. Including, ideas about how to create better clarity and focus for your team. 
How to Cope When Your Team Has Too Many Ideas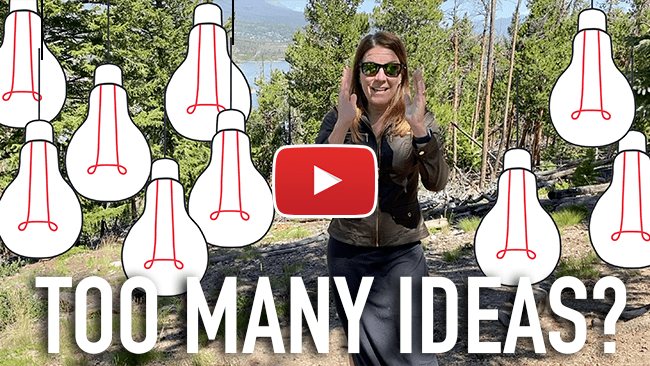 Ensure everyone understands the bigger picture. Where you need a great idea.
Communicate those important strategic priorities, five times, five different ways. AND check for understanding.
Identify where you really do need new thinking (how you can be more effective, and efficient, looking for micro-innovations…ways to improve processes and collaborate in a matrixed environment…all the things that are getting in the way that are making it feel like the wild, wild west.
Communicate your desire for innovation in the areas you really want them to focus on.
Ask "what is ONE THING we could do differently in this arena (the area where you really want them to focus.)
Your turn.
What would you add? How do you help your team focus on the most helpful innovation?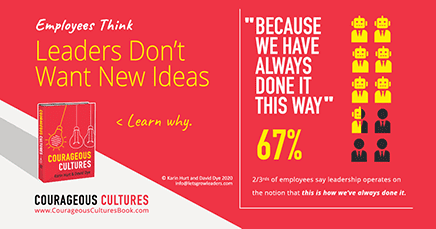 See Also: How to Convince Your Boss You Have a Great Solution