Giving Back:

The Winning Wells


Let's Grow Leaders is dedicated to giving back to the world. Our philanthropic campaign, Winning Wells, provides local villages in Southeast Asia with an ample supply of clean water.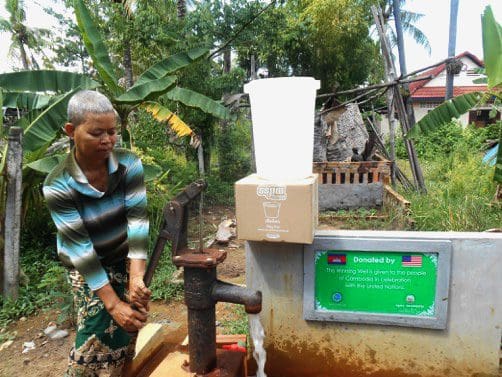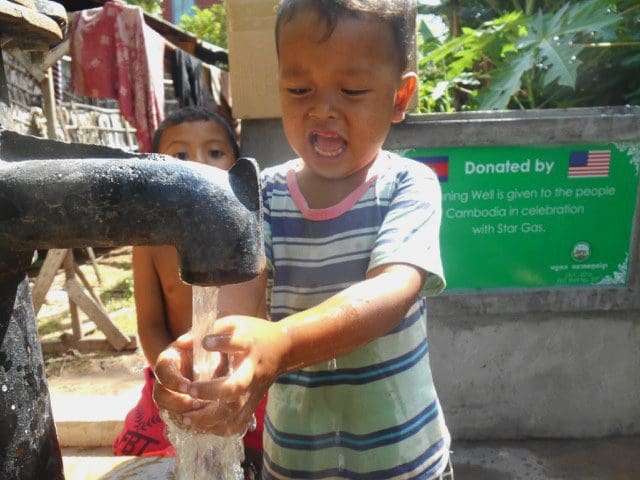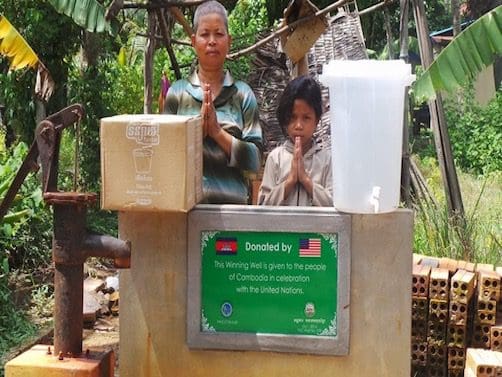 When you book Karin & David, a Winning Well will be constructed in the name of your organization. You won't just transform your leadership and results – you will also help transform the lives of people who have never had clean drinking water
The wells make a huge difference in people's lives. Let's Grow Leaders deeply appreciates the generosity of its Winning Wells sponsors.
Our

Partners

Winning Wells' partners help make life a better for thousands of children and families throughout southeast Asia.