Team Accelerator Program
Manager Led. Team Driven.
Positive, sustained culture change comes from within.
You need your teams thinking of ways to accelerate team performance but it's hard to find the time.
Or perhaps your team leaders are expert contributors but are trying to take on too much themselves—and they're tired.
Or you have new leaders with new teams who need help building their team's trust and connection.
Accelerate team performance in your organization by giving your leaders a roadmap to develop their teams and achieve breakthrough results. With the Team Accelerator Program, leaders get practical tools and a step-by-step plan for setting direction, improving connections, and building trust WITH their team.
Leaders apply what they have learned, to coach their team to work more effectively and achieve better outcomes–together.
This easy-to-follow video-based program develops the skills and knowledge team leaders need to guide their team through dedicated team development workshops. A 10-month curriculum provides a proven framework for success.
Your organization will benefit from the
Team Accelerator Program

on multiple levels: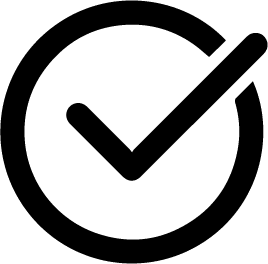 Your
team leaders

will improve their leadership, coaching, and facilitation skills.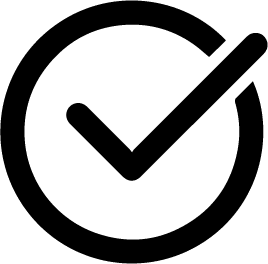 Your
teams

will become more efficient, better connected, and more focused on what matters most.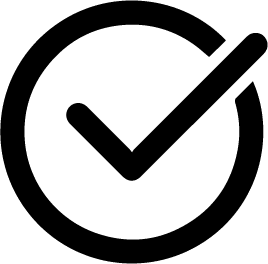 Your
organization

will gain better results from your high-performing teams. When you scale the program and accelerate team performance throughout your organization, you will also gain a common language, common tools, and consistent transformational outcomes.
View the free Team Accelerator Demo to see first hand how this valuable content can bring lasting results to your organization.
VIEW DEMO
What's Included in the Free Team Accelerator Demo?
Two complete modules including the Leader Facilitator Guide and Facilitator Videos, Team Workbook and Team Videos, and our complete list of resources for each section.
Module 1:
Our Team Vision
Establish a clear team vision, set meaningful priorities, and get on track for future success with the Team Accelerator Agreement
Module 8: Compassionate Accountability Conversations
Learn how to use the Let's Grow Leaders I.N.S.P.I.R.E. Method Practice to have better accountability conversations while supporting compassionate relationships. 
The Team Accelerator Program WORKS.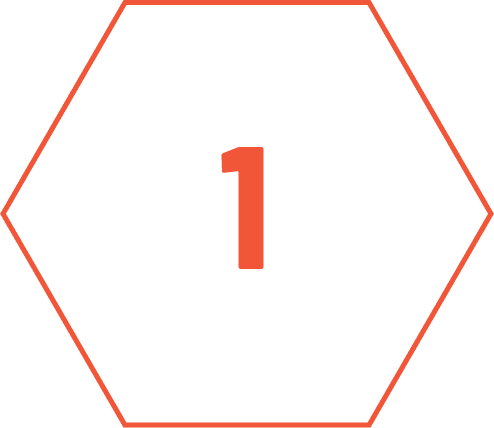 Top-Notch Content Created by Let's Grow Leaders
10 Modules with curated, hands-on practical tools developed by Karin Hurt & David Dye to empower your team and accelerate team performance.
Additional Resources including links to articles and downloadable tools so your teams can go deeper, at their own pace, into the areas where they need the most support.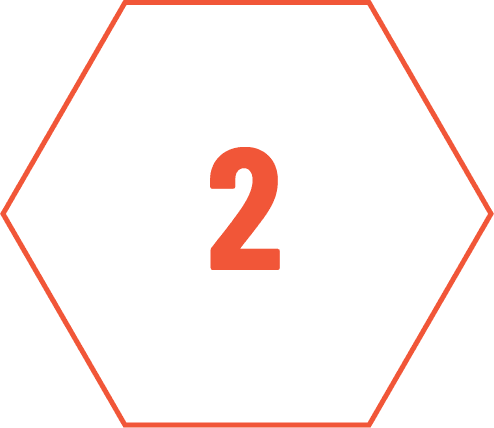 Opportunities for Live Q & A
Monthly live office hours for Q&A to answer your questions and support your facilitation.
Your Managers as Coaches
Each month your managers will use the Leader Facilitator Guide and the Facilitator Mentoring Videos to prepare for their team sessions. They receive the framework and step-by-step instructions to make every Team Accelerator Workshop successful.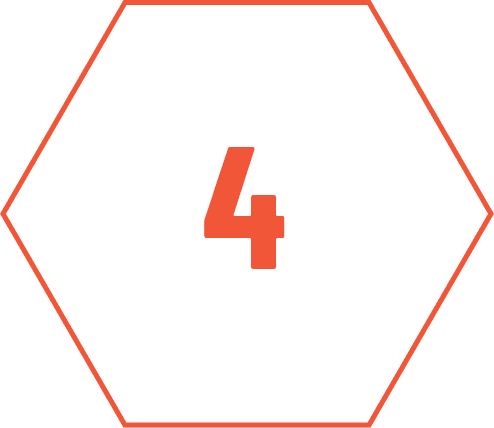 Team Accelerator Workshops
Your teams will come together monthly for a 60-minute workshop which includes a video from Karin and David and an exercise or a series of activities from the Team Workbook. All the Team Workbook tools are fillable PDFs, ready to share and download in this ready-to-go program.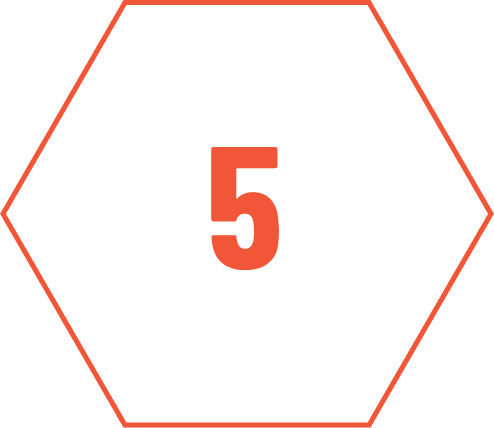 Team Accelerator Agreements & Breakthrough Outcomes
In each Team Accelerator Workshop your teams will commit to practices, habits and behaviors that everyone is willing to start, stop or continue doing. By the end of the 10-month progression, the Team Accelerator Agreement will serve as a roadmap for ongoing success and sustainable leadership development. Expect massive transformations and breakthrough outcomes!
10-Month Workshop Curriculum
Module 1:
Our Team Vision
Establish a clear team vision, set meaningful priorities and get on track for future success with the Team Accelerator Agreement.
Module 2:
Land in the "AND"
Leverage the strengths and talents of every team member by identifying 3 ways your team can show up with confidence AND humility, results AND relationships with the Land in the And Tool.   
Module 3: Two Simple Tools to Ensure Success
Communicate clear expectations with the Let's Grow Leaders Check for Understanding and Schedule the Finish tools and create a cadence of consistent communication.
Module 4: The M.I.T. (Most Important Thing)
Plan to achieve your most important strategic priorities with the Strategic MIT and the Team MIT Planner.  
Module 5: Facilitating Deeper Conversations
Build deeper trust and connection and put people before projects with the BECOME Conversation Starter.  
Module 6: Effective Team Communication
Learn how to maximize results and hold meetings that people want to attend with the Meeting Planner, Meeting Maximizer, and the Communications Matrix.
Module 7: Giving & Receiving Feedback Effectively
Help your team grow professionally and personally by learning how to give and receive feedback with the Receiving Feedback REAP tool and the My Listening Tour activity. 
Module 8: Compassionate Accountability Conversations
Learn how to use the Let's Grow Leaders I.N.S.P.I.R.E. Method Practice to have better accountability conversations while supporting compassionate relationships. 
Module 9: Appreciation & Celebrating Success
Increase team engagement, enthusiasm and accountability with the Appreciation Planner and the Post Project Conversation Planner.
Module 10: From Problems to Solutions
Pave the way to great ideas by unlocking your teams innovative thinking with these 3 Let's Grow Leaders Courageous Cultures Innovation Tools: Own the U.G.L.Y., Game Changing Contributions, and The I.D.E.A. Model. 
Your managers and their teams are about to embark on a team-development mission. We'll provide everything they need to achieve breakthrough outcomes.
VIEW DEMO
The Team Accelerator is right for your oganization if: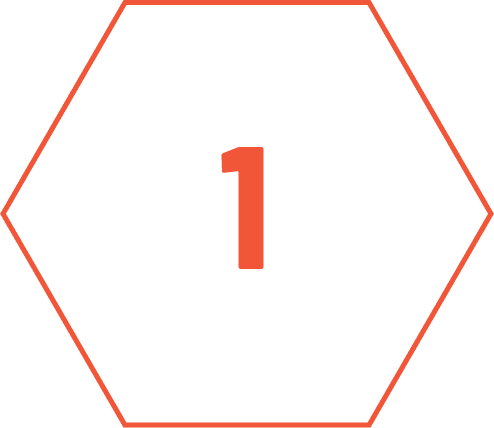 You know your organization needs a program for all your employees but it's hard to find the time or your budget is limited.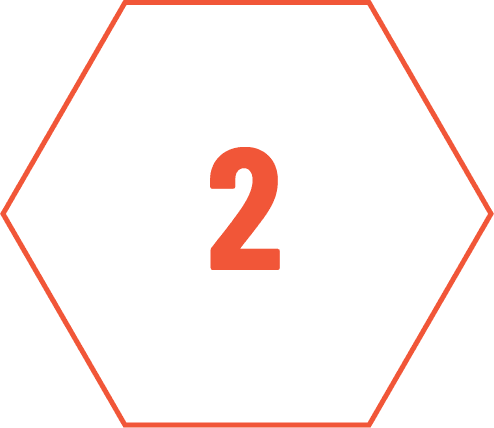 You've done Let's Grow Leaders Training and you want additional ways to bring these practical, hands-on tools to every employee in your organization. Or, you haven't partnered with Let's Grow Leaders for leadership development and you want to get a taste of what our programs can do for your organization.  
Your team leaders are expert contributors but they are busy and need streamlined ways to develop their teams.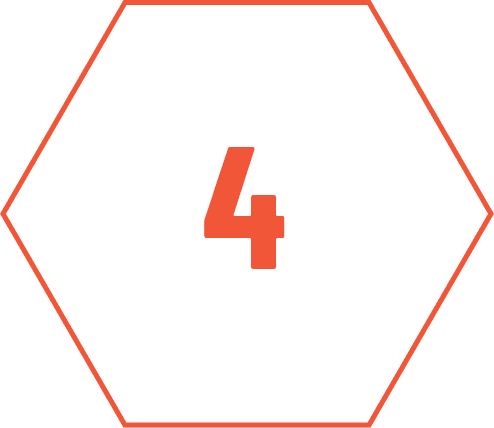 You have new leaders with new teams that need to build trust and connection in order to work at their highest level and achieve positive outcomes.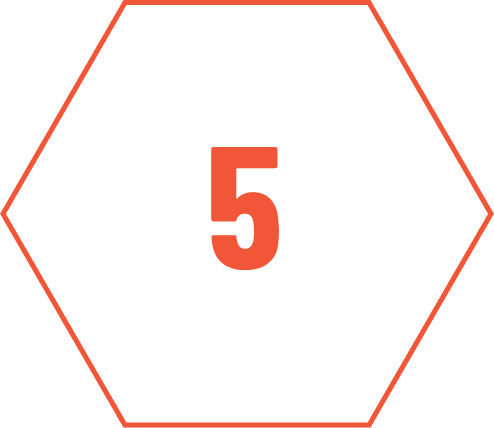 Your teams work remotely, in-person or hybrid, and interact on a daily basis – communication, connection and trust are imperative for them to drive results.    
Frequently Asked Questions
How much time will it take?
If following our recommended schedule, teams meet monthly for 45 – 60 minutes for 10 months. It will take managers about 15 – 30 minutes to prepare for each session. As a self-paced program the schedule can be customized to meet your needs.      
How much does it cost?
As a manager-led, video-based program, Team Accelerator is our most affordable training program. Each license is $500 per manager/team. Email us at [email protected] to inquire about multiple licenses.   
What happens each month?
Each month your managers will prep for the team sessions with a Mentor Video and tools from the Facilitator Guide. Then your managers and teams will watch a short video presentation from Karin and David together. These videos review the topic for the session and provide tips on how to build a stronger team. Your teams will then work through an exercise or guided discussion, using tools from the team workbook, to apply what they've learned in a very practical way to accelerate team performance.       
What if I have questions or need support throughout the program?
We provide monthly office hours for your managers to get live feedback and support. Anyone facilitating the Team Accelerator Program can join the calls, ask questions, and receive feedback from someone on the Let's Grow Leaders team. You can always reach out to us via email if other questions come up during the program. We're here to help you and your team succeed!
With this manager-led, self-paced team development program you can bring your organization the top-notch human-centered skills that your teams need to:
Build Connection
Improve Communication
Skyrocket Engagement
Drive Results
View the free demo today to get started.