Team Accelerator Program
Manager Led. Team Driven.
Positive, sustained culture change comes from within.
You need your teams thinking of ways to accelerate team performance but it's hard to find the time. Or perhaps your team leaders are expert contributors but are trying to take on too much themselves—and they're tired. Or you have new leaders with new teams who need help building their team's trust and connection.
Accelerate team performance in your organization by giving your leaders a roadmap to develop their teams and achieve breakthrough results. With the Team Accelerator Program, leaders get practical tools and a step-by-step plan for setting direction, improving connections, and building trust WITH their team.
Leaders apply what they have learned, to coach their team to work more effectively and achieve better outcomes–together.
This easy-to-follow video-based program develops the skills and knowledge team leaders need to guide their team through dedicated team development workshops. A 10-month curriculum provides a proven framework for success.
Your organization will benefit from the
Team Accelerator Program

on multiple levels: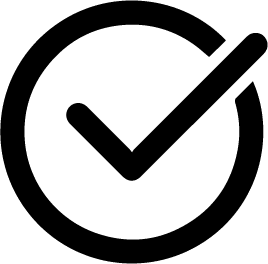 Your
team leaders

will improve their leadership, coaching, and facilitation skills.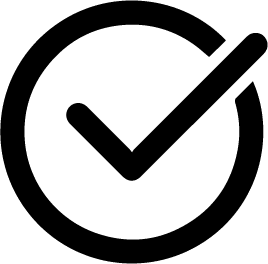 Your
teams

will become more efficient, better connected, and more focused on what matters most.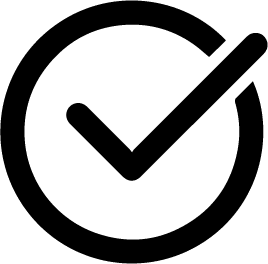 Your
organization

will gain better results from your high-performing teams. When you scale the program and accelerate team performance throughout your organization, you will also gain a common language, common tools, and consistent transformational outcomes.
The Team Accelerator Program WORKS.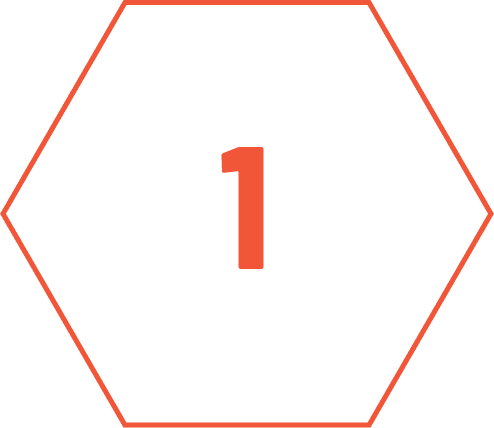 Your Managers are Coaches
Each month, your managers will guide their teams to improved performance and connection. Karin and David provide a facilitation guide and video with the frameworks and step-by-step instructions they need to make every Team Accelerator Workshop successful.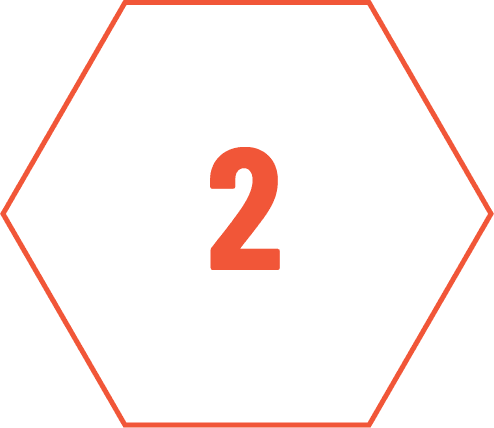 Facilitation Video & Guide
Karin and David speak directly to your teams via the Team Accelerator video. They share insights, inspiration, and the practical steps that teams will complete together.
Team Accelerator Workshops
Your managers lead the workshops equipped with tools and best practices to make the sessions engaging, efficient, and effective.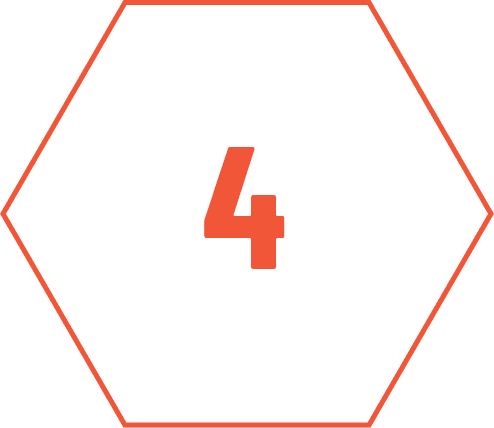 Team Accelerator Agreement
As a part of each Team Accelerator Workshop,
the team commits to:
Practices, habits, or behaviors that everyone is willing to start, stop or continue doing.

Success measures for these team commitments.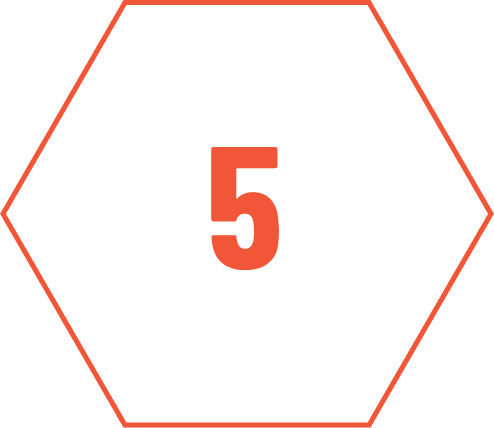 Breakthrough Outcomes
By the end of the 10-month progression, the Team Accelerator Agreement will serve as a roadmap for ongoing success and sustainable leadership development. Expect massive transformations and breakthrough outcomes along!
Your managers and their teams are about to embark on a team-development mission. We'll provide everything they need to achieve breakthrough outcomes.
VIEW DEMO
10-Month Workshop Curriculum
1.  Establish a team vision and priorities for future success
2.  Leverage the strengths and talents of every team member
3.  Create a cadence of consistent communication
4.  Plan to achieve your most important strategic priorities
5.  Build deeper trust and connection
6.  Hold meetings that get results and people want to attend
7.  Learn approaches for giving and receiving better feedback
8.  Practice better accountability conversations
9.  Celebrate success and learn from mistakes
10.  Bring better ideas to improve team performance
Get started today or schedule a demo to learn more.