Innovative Leadership Development
Practical leadership training. Breakthrough results. Inspired employee engagement.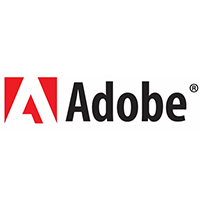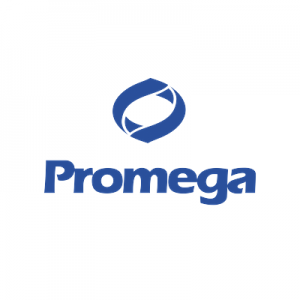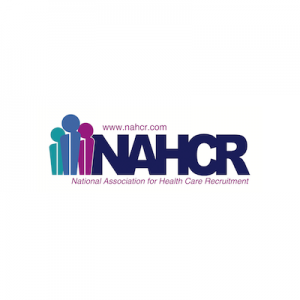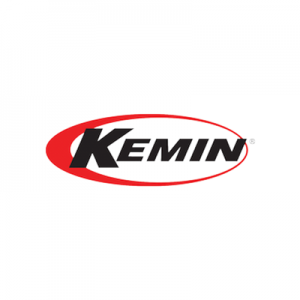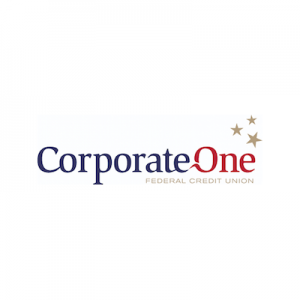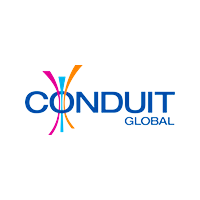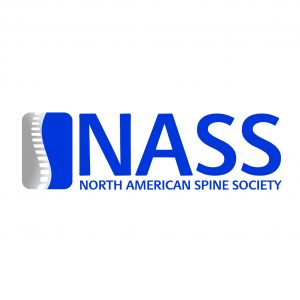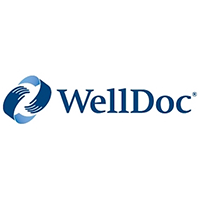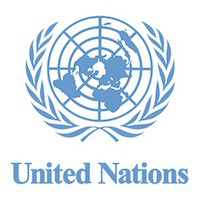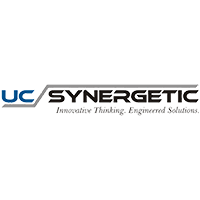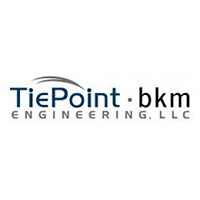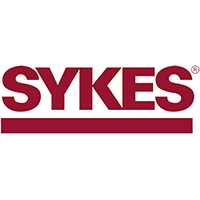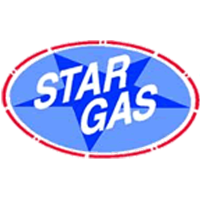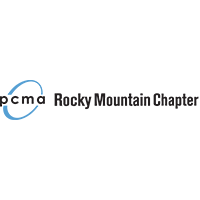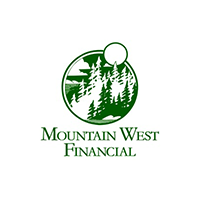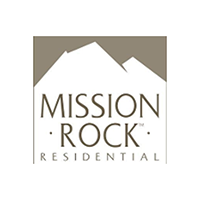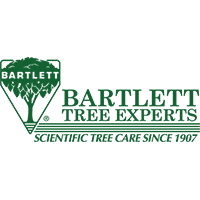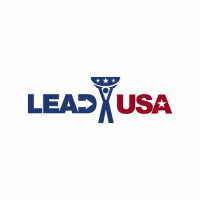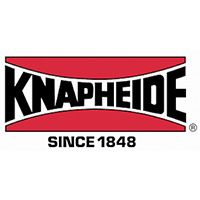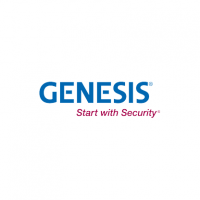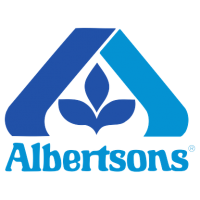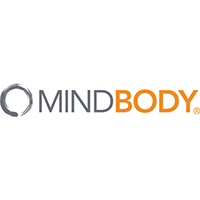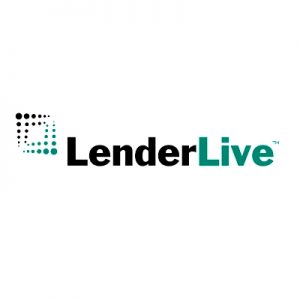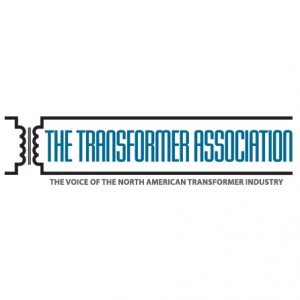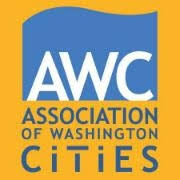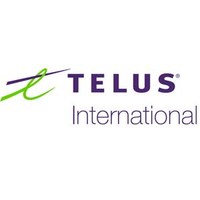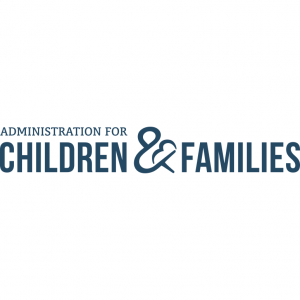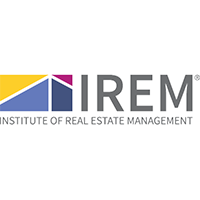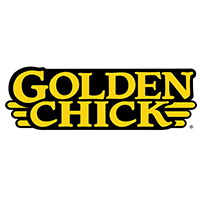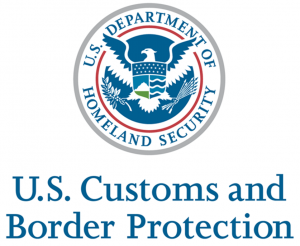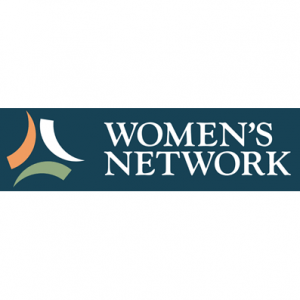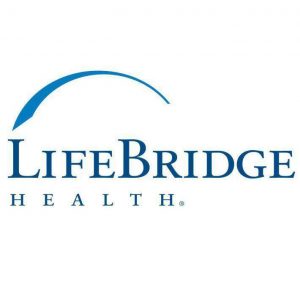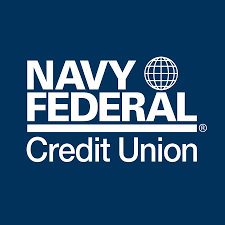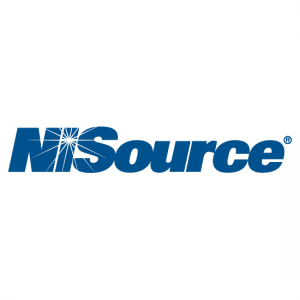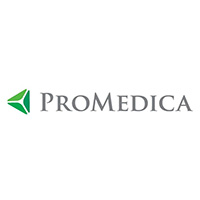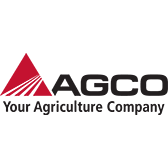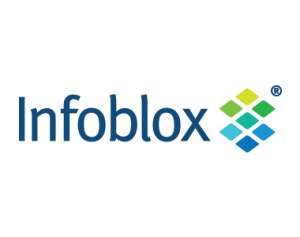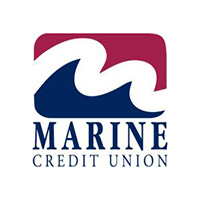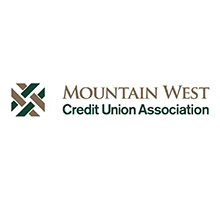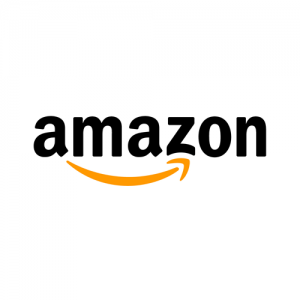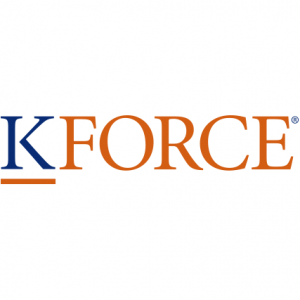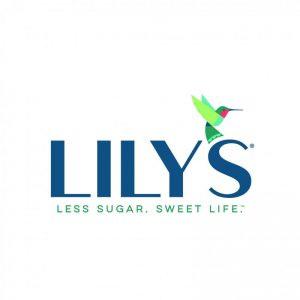 "David and Karin worked really well with our team. It was almost uncanny how relevant the content was – perfect for our team and the issues that we face on a day-to-day basis."
-Sean Barrett, VP Product Management, Albertsons  
"Karin and David light up the stage through dynamic storytelling and highly-practical leadership solutions participants can implement right away. While they're teaching teamwork and communication, they're actually demonstrating it beautifully."
-Kerri Phipps, Emcee, HR Asia
COURAGEOUS CULTURES
How to Build Teams of Microinnovators, Problem Solvers, and Customer Advocates
Many leaders are convinced they have an open environment that encourages employees to speak up and are shocked when they learn that employees are holding back. Employees have ideas and want to be heard. Leadership wants to hear them. Too often, however, employees and leaders both feel that no one cares about making things better. The disconnect typically only widens over time, with both sides becoming more firmly entrenched in their viewpoints.
From executives complaining that their teams don't contribute ideas to employees throwing up their hands that their input is never sought--company culture is the culprit. Courageous Cultures provides an easy-to-follow road map to build a high-performance, high-engagement culture around sharing ideas, solving problems, and rewarding contributions from all levels.
WINNING WELL
A Manager's Guide to Getting Results—Without Losing Your Soul
It can feel like a rigged game. Executives set impossible goals, so managers drive their teams to burn out trying to deliver. Employees demand connection and support, so managers - many of whom have received no leadership development or leadership training - focus on relationships trying to change their employee engagement scores, and ultimately fail to make the numbers.
The fallout is stress, frustration, and disengagement, and not just among team members―two-thirds of managers report being disengaged. To succeed, managers need balance: they must lead people to achieve while creating an environment that makes them truly want to. The foundation of our leadership development, leadership keynote speaking, and leadership training, Winning Well gives leaders a quick, practical action plan―complete with examples, stories, online assessments, and more―for getting the results you need.
Join thousands of leaders who benefit from using the Winning Well Toolkit, a valuable resource for your leadership development.
GET MY FREE TOOLKIT
Join thousands of leaders who benefit from using the Winning Well Toolkit, a valuable resource for growing your leadership skills.
The Winning Well Toolkit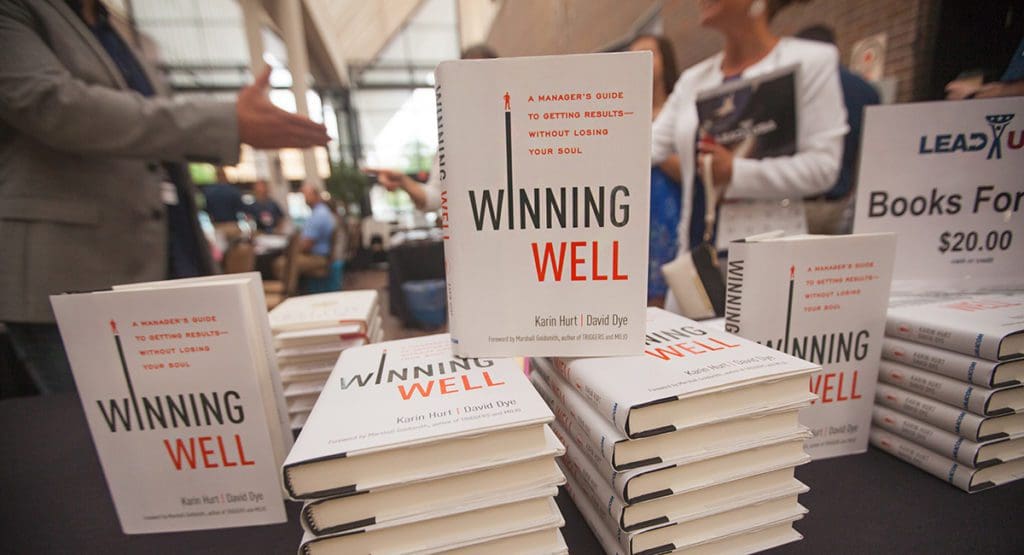 Discover some of the key techniques presented in Karin & David's award winning book and programs.
---
Karin & David's Itinerary