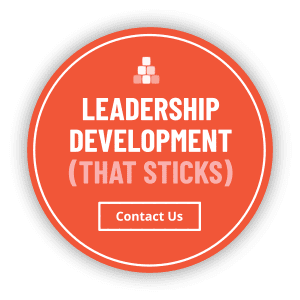 Practical Leadership Development


for Human-Centered Leaders
We help human-centered leaders find clarity in uncertainty, drive innovation, and achieve breakthrough results.
You've brought in leadership consultants before. You and your managers learned some theory, but then everyone got sucked back into the whirlwind of day-to-day operations—and nothing changed. It was frustrating and damaging to morale. Let's get it right this time.
No More "Check the Box" Training –


We Know How To Make It Stick
At Let's Grow Leaders, our Leadership Development Programs bring sustained transformation to organizations. It's a comprehensive, customized solutions with live sessions, practical tools, and digital learning reinforcement that creates lasting behavior change.
Perfect For Your Team
We calibrate your program to emphasize fundamental leadership approaches, remote workforce solutions, or to develop your team of micro-innovators.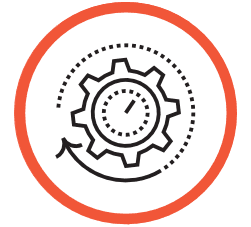 Sustainable
Action learning activities and the state of-the art Learning Labs keep your team engaged and ensure lasting behavior change.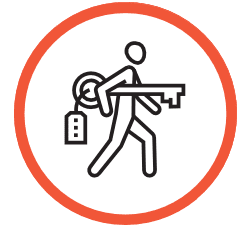 Practical
Participants leave each session with simple tools and approaches to start applying and repeating for immediate results and internalization.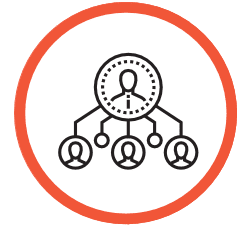 Very Sustainable!
Our "Leaders as Teachers" methodology empowers your managers to grow leaders themselves—boosting your company's professional development prowess for years to come.
In the ten years since founding Let's Grow Leaders, we have grown tens of thousands of leaders on every continent (except Antarctica) working with fast-growing businesses and some of the largest global brands. We've been where you are, faced the challenges and the headaches, and know what it takes to achieve lasting results.
Contact us today for a free consultation.
Together, we'll confirm a great fit and calibrate the right program to bring your team focus, engagement, and sustained business success without chaos and burnout.
Growing Leaders

At These Organizations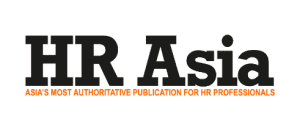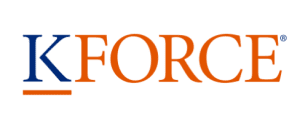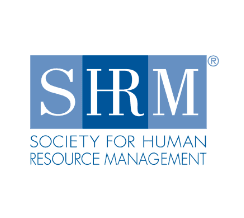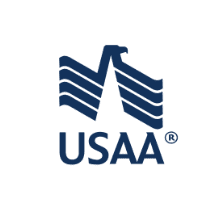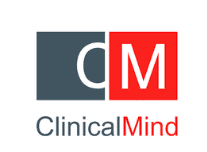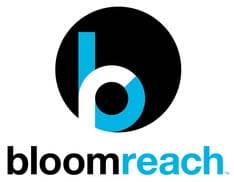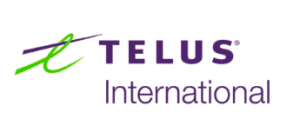 "Karin and David brought years of real-life professional experience in a well-designed training program. They were competent, empathetic, and focused on delivering immediate value to our team."
– Subhajit Bagchi, President, Tripwire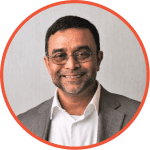 "Karin and David made an immediate impact on our culture. They are true strategic partners who've provided us the wisdom and tools needed to ensure high ROI, sustainability and application into our daily business processes."
– Andrew Thomas, Chief Marketing Officer, Kforce Inc.
"Perfect for our team and the issues that we face on a day-to-day basis."
-Sean Barrett, VP Product Management, Albertsons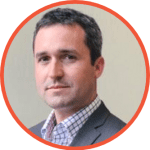 "You will be amazed at the possibilities when your employees feel truly empowered to share their ideas and solve problems."
– Jeanne Martel, CEO and Co-Founder, Clinical Mind
Where in the World are


Karin & David?
Karin and David are leadership teachers, international keynote speakers, and the authors of five books. For more details about their books, or to place a bulk order, visit our 
books
 page.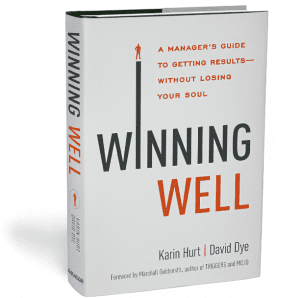 WINNING WELL
A Manager's Guide to Getting Results Without Losing Your Soul
To succeed, managers cannot choose between results and relationships. They must get people to achieve while creating an environment that makes them truly want to. Winning Well gives leaders a quick, practical action plan―complete with examples, stories, online assessments, and more―for engaging teams and getting the results you need. Learn more.
Karin Hurt & David Dye
AMACOM (April 2016)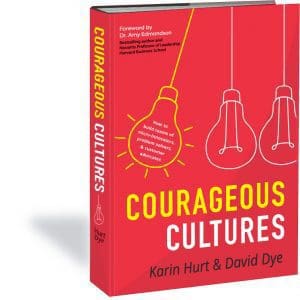 COURAGEOUS CULTURES
How to Build Teams of Micro-Innovators, Problem Solvers, and Customer Advocates
Too often, employees and leaders both feel that no one cares about making things better. Our research shows that's not true. Courageous Cultures provides a road map to build a high-performance, high engagement culture around sharing ideas, solving problems, and rewarding contributions from all levels. Learn more.
Karin Hurt & David Dye
HarperCollins Leadership (July 2020)
Karin and David are leadership teachers, international keynote speakers, and the authors of five books. For more details about their books, or to place a bulk order, visit our books page.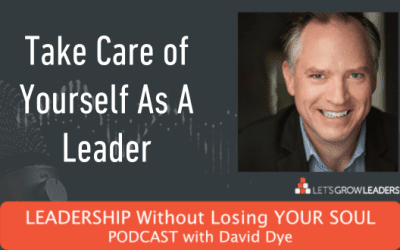 Episode 240: In this episode, we are replaying the most popular episode from 2020, which focuses on the importance of taking care of yourself as a leader. Host, David Dye, confesses to not practicing what he preaches and shares his struggles with mental health. He...
read more
Check Out These Other Topics