Karin & David's
Leadership Articles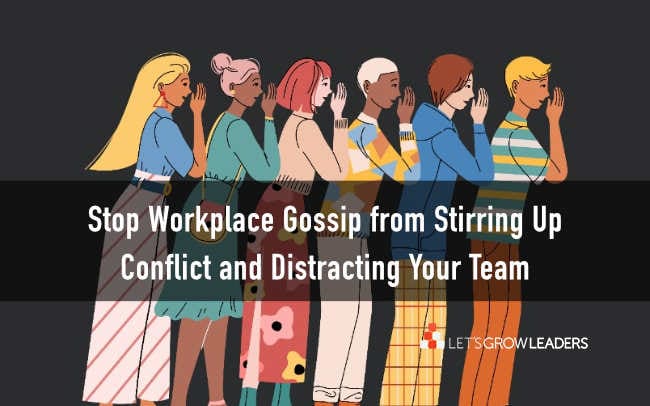 David Dye's Leadership Without Losing Your Soul Podcast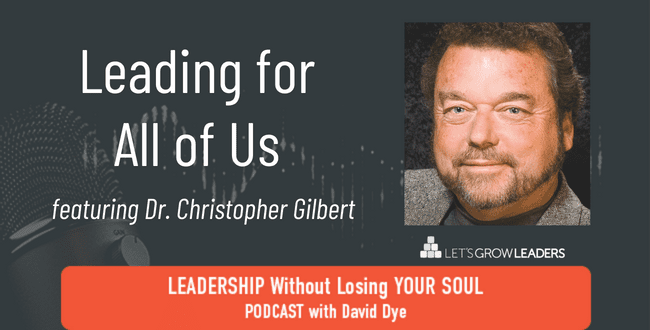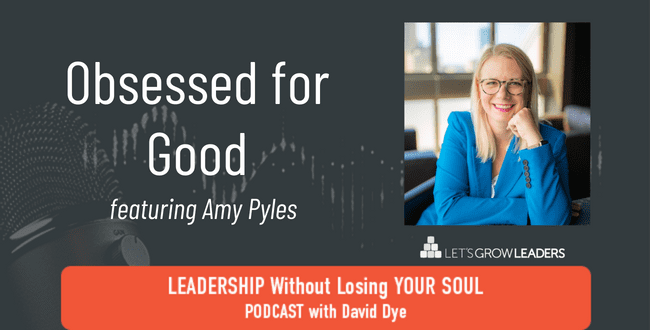 Obsessed for Good with Amy Pyles
Obsessed for good surfaced naturally as a truth for how this organization operates and it has remained their mantra since. In this episode, David...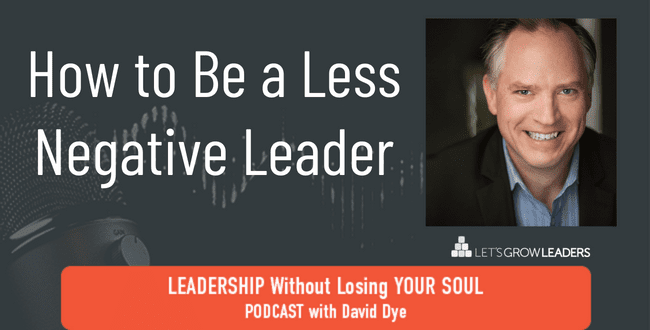 How to Be a Less Negative Leader
Have you ever heard that you're negative, or have you worked with someone who you thought was too negative? When your team thinks of you as a...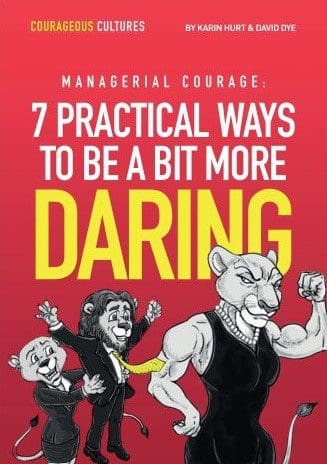 BUILD CONFIDENCE, TRUST AND CONNECTION WITH CONSISTENT ACTS OF MANAGERIAL COURAGE
Get the FREE Courageous Cultures E-Book to learn how
7 Practical Ways to be a Bit More Daring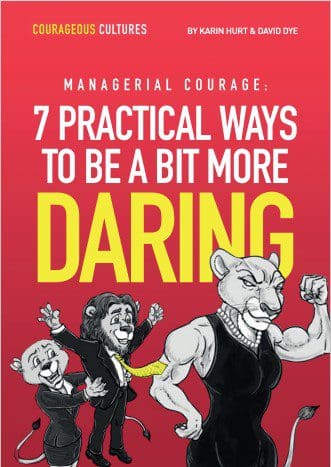 BUILD CONFIDENCE TRUST AND CONNECTION WITH CONSISTENT ACTS OF MANAGERIAL COURAGE
Get the FREE Courageous Cultures E-Book to learn how
7 Practical Ways to be a Bit More Daring
Karin Hurt's ASKING FOR A FRIEND VLOG