"Why in the world," people often ask us, "would you leave successful executive careers to start a leadership development company?"
Why in

the World

The truth is neither one of us set out to rid the world of cynical, dehumanizing leadership. We both just hit a point of such utter frustration that we started to blog.

We had witnessed too many examples of executives and managers destroying themselves and their teams with a win-at-all-cost mentality. Others were so focused on being liked by their teams (or pleasing their bosses) that they failed to speak up or hold people accountable.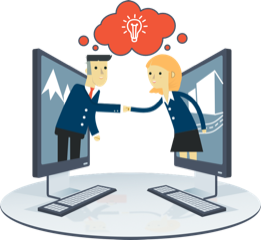 We plainly shared two passions:
Convincing leaders that you can get breakthrough results without losing your humanity.
Giving managers the practical tools to make the change–and to make the change stick.
We didn't know one another at the time. We wrote our blogs from 1700 miles apart.
After a while, our blogs began attracting readers from around the world. Our readers kept asking, "When are you going to write your book?" And "Can you come teach my team how to do that?" Neither of us could resist the urge to do this for a living. The need was too strong. And the potential to make a broader impact was apparent and appealing.
Now The

Love Story

So, yes. We met online, (not the swipe right or left kind, but David swears he would have swiped right) and started reading and supporting one another's work.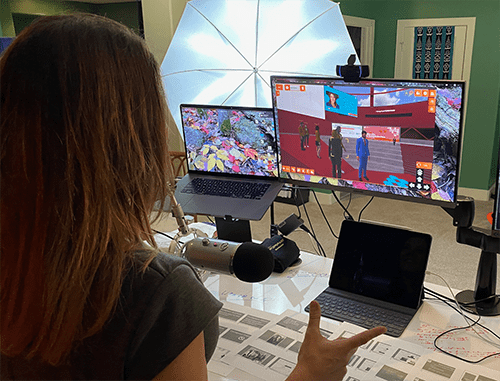 Soon after the book was complete, we realized we had fallen in love somewhere along the way. We got married. We merged our businesses.
Now we help human-centered leaders (like you) resolve workplace ambiguity and chaos so that you can drive innovation, productivity, and revenue without burning out employees.
Leadership Development

Experts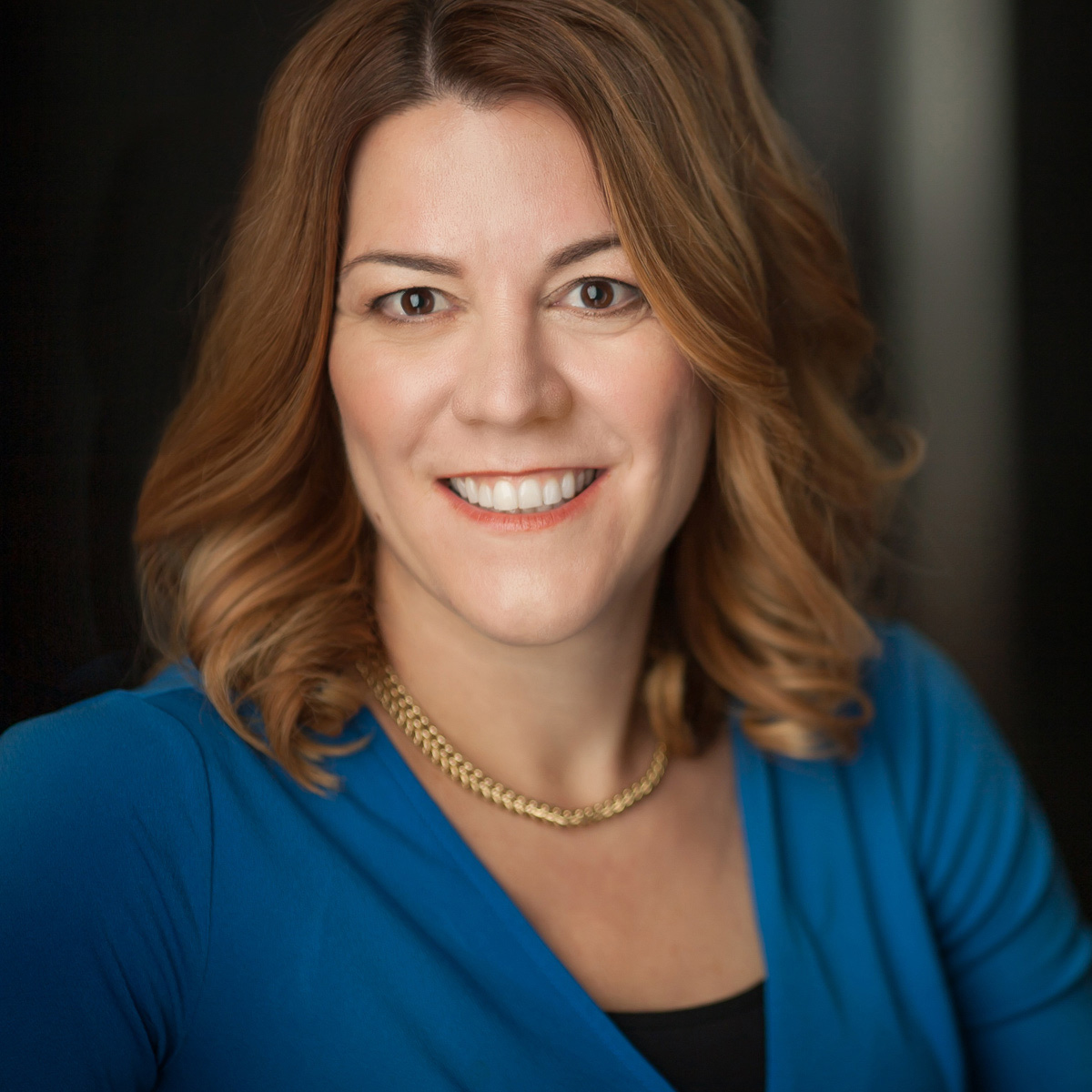 Karin

Hurt
Karin is a former Verizon Wireless executive, and an Inc. Magazine Great Leadership Speaker.
She inspires and guides leaders with Live Leadership Development programs; her weekly video blog, Asking For a Friend; and four books.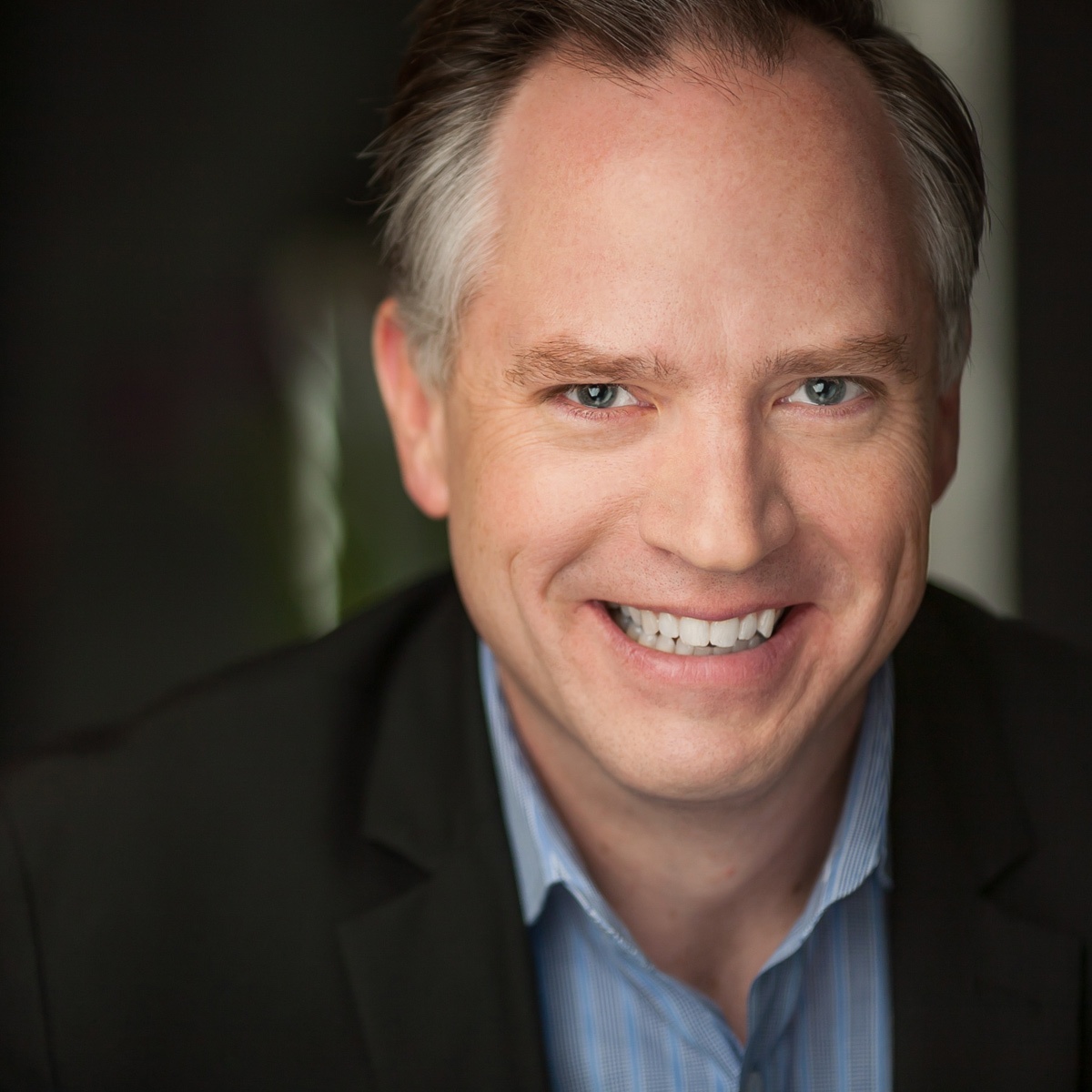 David

Dye
David's flair for bringing clarity to complex topics is rooted in decades of experience as an executive and elected official.
His Live Leadership Development programs programs, Leadership Without Losing Your Soul podcast, and four books provide practical plans for human-centered leadership.
Leading

With Compassion
Our philanthropic campaign, Winning Wells, provides villages in Southeast Asia with clean water.