Tomorrow Together

Essays of Hope, Healing, and Humanity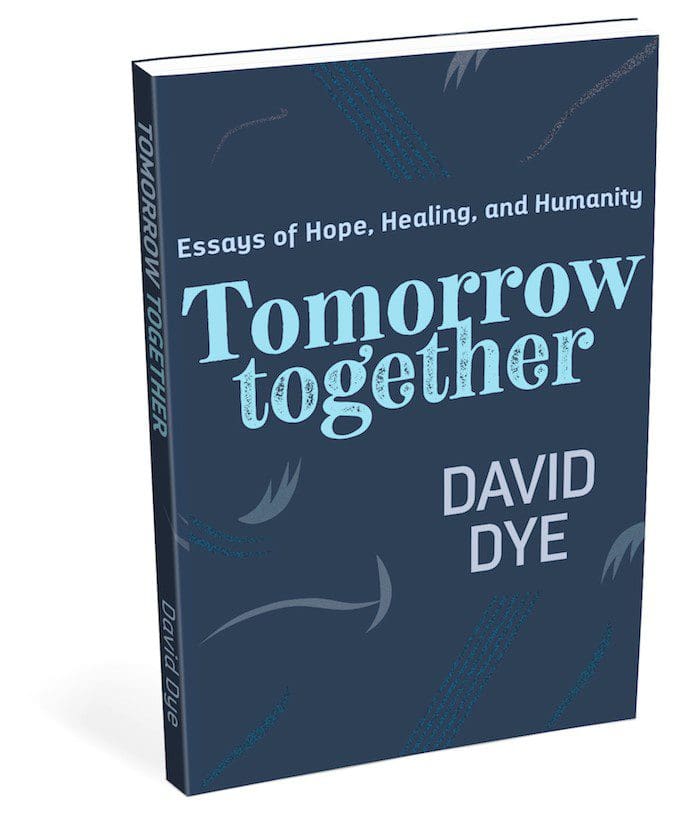 A deeply moving collection of personal essays from David Dye, the best-selling author of Winning Well and Courageous Conversations.
The twenty-first century hasn't started the way the way many expected. We confront a potent mix of global pandemic, global warming, the resurgence of authoritarianism, white nationalism, and war that once again threatens to consume the planet. It can feel frustrating and hopeless.
But there is hope. We have the resources, wisdom, and most importantly: we have one another.
Forty-two short essays that highlight moments of wonder, beauty, and connection.
Writing with warmth and vulnerability, Dye is poignant, challenging, funny, and meditative as he explores friendship, Maryland crabs, island donkeys, mountain storms, the help of strangers, delivering papers, radio, odd advice, strong emotions, the miracle of a modern meal, gas stations, travel, adventure, and more.
Hope, Healing, and Humanity
Featuring insightful and engaging storytelling, Tomorrow Together reconnects the reader to the beauty and pain of our shared humanity, the wisdom of the natural world, and the hope that, together, we can build our better future.
Testimonials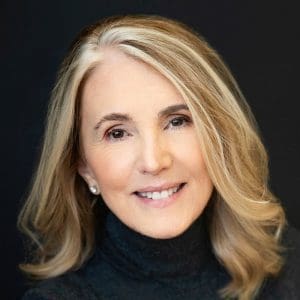 Julie Winkle-Guilioni
International Best-Selling Author
Personal. Profound. Poignant. David tells a story like no one else; and these stories inspire reflection, hope and a genuine sense of connection. Thank you, David. This book is what the world needs now.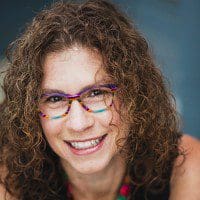 Becky Robinson
CEO Weaving Influence
Stunning, thought provoking, and personal. David's poetic prose and stories will remind you that you're not alone.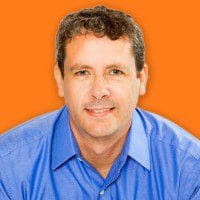 Kevin Kruse
CEO LEADx
Filled with love, hard-earned wisdom, and thought-provoking questions, Tomorrow Together is a joy to read – and a catalyst for meaningful conversations with friends, family, and the strangers with whom we'll build the future.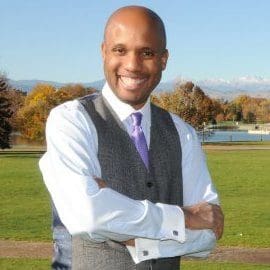 Tamaan Osbourne-Roberts, M.D.
David's truth is, ultimately, universal: that in a world crying out for healing—physically, mentally, spiritually—the way forward is not despite others, but alongside them.