Welcome to the Let's Grow Leaders Frontline Festival!  This month, our contributors share their thoughts about building confidence and competence.  Some also answered the question of the month: What new skill have you been working on lately?
Thanks to Joy and Tom Guthrie of Vizwerx Group for the great pic and to all our contributors!
The October Frontline Festival will be about employee engagement. Do you have a best practice to share? Have you written a blog post, recorded a podcast or video on the topic? We would love to have you join us.
Send us your submissions here!
Building Your Own Confidence
Paula Kiger of Big Green Pen implores us to Please Don't Tell Me to be More Confident.  Confidence can be an elusive thing. Here's how Paula felt every time a supervisor said, "If you would only be more confident." Follow Paula.
Lisa Kohn from Thoughtful Leaders Blog presents Essential Tips for Being More Confident giving you a few simple steps to increase your confidence and allow yourself to soar. Follow Lisa.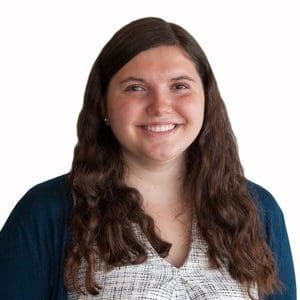 Maria Tanski of Patriot Software provides Make Your Self Esteem Shine by Building Confidence at Work. Do you struggle with low self-esteem? If so, your confidence at work may suffer. Use these seven tips to give your self-esteem and competence a boost in the workplace. Follow Maria.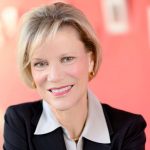 Shelley Row of Shelley Row Associates warns Don't Break Anything! For Steps to Trying Something New While Managing Risk.  Shelley recalls a visit to Vienna, Austria where she decided to try ice skating. She overcame her fear and took small steps to increase her confidence – a lesson equally valuable for business. Follow Shelley.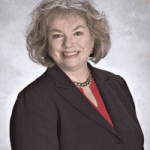 Michelle Cubas, CPCC, ACC, of Positive Potentials gives us Proven, Stress-Tested Ways to Build Confidence and Competence. As Supreme Court Justice Potter Stewart said in 1964, "I'll know it when I see it!" it is the same for competence, confidence and the flip sides of them. We want a dentist to be confident when she works on our teeth. We want a teacher to be confident and competent when we send our children to school. It is the same for business. Follow Michelle.
Michelle has been learning to work with animation and video.
Optimism is the faith that leads to achievement. Nothing can be done without hope and confidence. – Helen Keller
Building Confidence and Competence in Your Team
Julie Winkle Giulioni of DesignArounds gives us Before Competence. Competence is essential to workplace (or any-place) success. The ability to perform well and efficiently, proficiency, mastery, and expertise – it all lays a solid foundation for accomplishment and results. But competence doesn't spontaneously appear; it unfolds in the presence of something even more powerful: confidence. Follow Julie.
Julie has been working on time management and prioritization lately.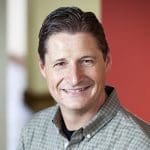 Nate Regier of Next Element Consulting shares his video, How to Turn around Dead-End Performance Conversations. Call center managers from one of the nation's largest car rental companies are using The Compassion Mindset to engage differently at work. Nate reveals two surprisingly simple, but shockingly effective strategies they are using to help their employees succeed. Follow Nate.
Nate has been working on learning Instagram.
Wally Bock of Three Star Leadership provides Four Things You Can Give Your Team.  Take a look at four important things you can give your team that will build their confidence and competence. And they won't cost you a cent. Follow Wally.
Wally has begun to work with a virtual assistant.
S. Chris Edmonds of Driving Results through Culture reminds us of The Recognition Factor, in this Culture Leadership Charge video. When people feel valued and trusted, they invest time and energy in solving problems at work, creating new ways to get things done, and more, increasing their contributions to the organization's strategies and goals. Follow Chris.
David Grossman of The Grossman Group shares Trust in the Workplace: Six Steps to Building Trust with Employees.  A leader's ability to inspire and motivate employees is based on trust. Here are 6 ways that leaders at all levels can build trust in the workplace.   Follow David.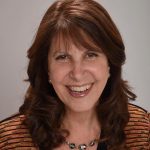 Jesse Lyn Stoner of Seapoint Center for Collaborative Leadership gives us What Team Members Can (and Should) Do to Help their Team Become High-Performing.  Team members often assume that it's up to the team leader to build a strong team. However, there are many things team members can (and should) do to strengthen their team without relying on their team leader. (In other words, it is possible to become a high-performance team in spite of your leader). Follow Jesse.
You must have confidence in your competence. – Elijah Cummings