In this month's Frontline Festival, top leadership experts share a variety of perspectives and insights on culture. We've also included some quotations from our newest book, Courageous Cultures: How to Build Teams of Micro-Innovators, Problem Solvers and Customer Advocates. You can download a free sample chapter of the book here.
Thanks to Joy and Tom Guthrie of Vizwerx Group for the great pic and to all our contributors.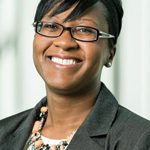 Dr. Artika Tyner of Planting People Growing Justice Leadership shares Five Leadership Strategies for Building a More Inclusive Workplace. Many people that want to build an inclusive workplace have no idea where to begin or what it actually means. They often think that diversity, equity, and inclusion (DEI) simply means hiring people of multiple ethnic or racial groups – or hiring more women. My "Leadership Framework for Action™" provides a comprehensive approach for building the essential leadership competencies rooted in the principles of DEI, which manifests in healthy workplace relations, peak optimized performance, positive morale, and betterment of society. Follow Artika.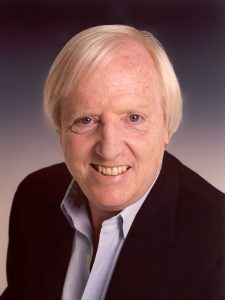 Chip R. Bell of the Chip Bell Group asks Are You Leading in the Lost City of Atlantis? Smart organizations that thrive are those bold enough to be innovative; courageous enough to change. "The way we have always done it" only works if you are successful in getting time to stand still! Follow Chip.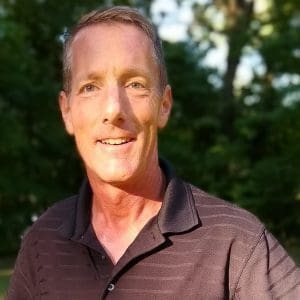 Ken Downer of Rapid Start Leadership gives us Lighthouse Leadership: How to Lead Your Team When the Storm Hits. Lighthouse leadership is about knowing what direction to steer your team when the storm hits. Here's a captivating short story about heroism in a storm and four ways to help you lead in the dark. Follow Ken.
S. Chris Edmonds of Driving Results through Culture shares his video Culture Leadership Charge: Good Comes First. Moving forward, employees expect companies to make morally just decisions. They expect respect. They expect to have a voice. They expect companies and their leaders to be a force for good in the world. That's a high standard. It requires leaders to shift their organization to be a great place to work – by ensuring that Good Comes First: good people doing good work in a good organization.  Follow Chris.
For many companies, people are often discouraged for saying the wrong thing and rewarded for saying the right thing, so they say nothing. #courageouscultures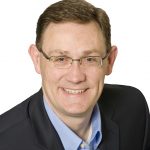 Sean Glaze of Great Results Teambuilding gives us The Only Three Options to Cure a Toxic Team Culture.  Yes, there are thousands of consultants and coaches giving hundreds (if not thousands) of different opinions about what contributes to and affects a workplace environment – but even that plethora of wisdom can be simplified by boiling it all down to three possible cures. I learned this when I shared some advice with my daughter. Follow Sean.
David Grossman of The Grossman Group gives us Reset Company Culture: 4 Steps to Take as You Define Your Organization's 'New Normal.' With so many changes happening in a short time stemming from the pandemic and social crises, employers face important decisions on how to go forward in managing their teams and adapting for today's realities. It's a good time to look at where your business is now and apply what you've learned over the past several months. It's also important to look at ways you are listening to and connecting with employees as well as opportunities for a greater focus on diversity and inclusion. Get started with this how-to guide (featuring 2 free tools/templates and a tip sheet) to help set your organization's culture change up for success. Follow David.
John Hunter of Curious Cat Management Improvement Blog provides Creating a Culture of Continual Management Improvement in Your Organization. Favor efforts that will help you build organizational capacity to do more of what you want going forward (creating a culture favoring those practices.) Some of this is about building expertise in the organization. It is also about building your circle of influence. Growing your ability to influence how the organization grows will help you encourage the improvements you believe in. Follow John.
Lisa Kohn from Chatsworth Consulting Group gives us Ways to Build Compassion Into Your Culture and Lead Your Team Now, When It's Getting Even Tougher where she shares key steps leaders can take now to strengthen their work culture and break down old ways of doing things to allow for needed change. Follow Lisa.
Until you build a courageous culture, "people at work are vulnerable to a kind of implicit logic in which safe is simply better than sorry." – Amy Edmondson
Paul LaRue of The Upwards Leader gives us Five Actions to Keep Culture Alive and Thriving. Culture is not a "set it and forget it" program. It's a living organism that needs to be attended to. Paul offers five ways to keep your culture thriving.  Follow Paul.
Eileen McDargh of The Resiliency Group gives us Seven Tips for Managers in a Burnout Prone World to seek to keep a team focused and engaged. Follow Eileen.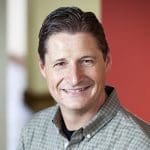 Nate Regier of Next Element Consulting gives us How to Correct Three Leadership Habits that Destroy Culture. Conflict is normal and frequent in the workplace. How leaders respond to conflict can make or break culture. Learn about three common drama-based responses that ruin culture, and what leaders can do to replace that drama with compassionate accountability. Follow Nate.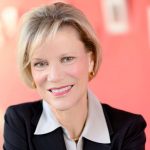 Shelley Row of Shelley Row Associates asks, What's Your Leadership Philosophy?  The culture of an organization will tend to follow the philosophy of its leader(s.) Determine now what kind of leader you will be, and you'll find you will also influence the culture of your company. Follow Shelley
Courage doesn't always feel like courage … it often shows up in moments when you choose to live according to your values. #courageouscultures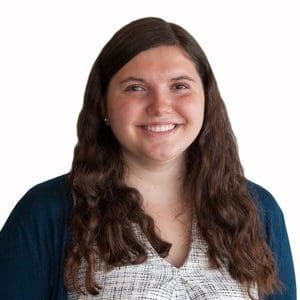 Maria Tanski-Phillips of Patriot Software provides Six Ideas for Improving Company Culture and Bettering Your Workplace.  Having a strong workplace culture can do a whole lot of good for your small business. If your culture could use a boost, take advantage of these six tips. Follow Maria.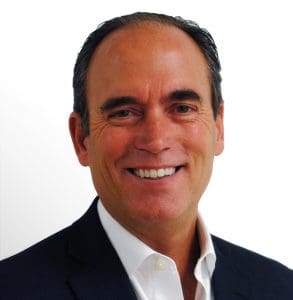 Jon Verbeck of Verbeck Associates gives us Discretion or Open-Book: Is there a Better Approach to Culture? Some companies push for a culture of transparency, while others do well with some discretion by leadership.  Is one better than the other?  Follow Jon.
Julie Winkle Giulioni of JulieWinkleGiulioni.com shares Want to Institutionalize Career Development? Look for (or Cultivate) these Cultural Markers. Culture affects nearly every aspect of work-life, including career development. This article explores the cultural characteristics that support the growth employees want and need. Follow Julie.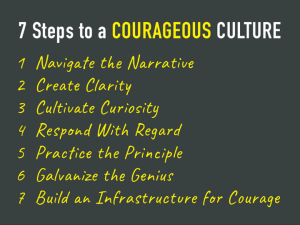 Are you a leadership writer? We'd love to have you join us with your articles, videos, podcast episodes, or simply your best thinking on the topic (even if you don't have additional content to link.) Our topic for November is executive development. Click here to submit your thoughts and content!