In this month's Frontline Festival, top leadership experts share their perspectives and insights on innovation and imagination.  Thanks to Joy and Tom Guthrie of Vizwerx Group for the great pic and to all our contributors.
We're also delighted to feature Chip Bell, who talked with Karin about how to include your customer in your innovation process.  Congrats, Chip, on your latest book, Inside Your Customer's Imagination.
Part 1
Part 2
Innovation and Imagination with Your Clients, Customers, and Platform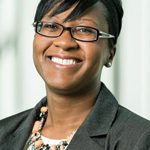 Dr. Artika Tyner of Planting People Growing Justice Leadership shares The Future of Diversity, Equity and Inclusion. Not only will organizations benefit immensely from the cultivation of inclusion in the workplace, but society as a whole will also reap the benefit of being immersed in the future of innovation. Research has demonstrated how diversity makes us brighter by opening our eyes to new dimensions of thinking, creating, and building together. In addition, diversity positively impacts performance and drives revenue because diverse teams generate better decisions and yield superior outcomes. Follow Artika.
Julie Winkle Giulioni of JulieWinkleGiulioni.com  shares Risky Business: Strategies to Encourage Employee Risk-Taking. With innovation and imagination, there are risks. Employees are only able to bring forth their most creative selves, novel ideas, and ground-breaking work if they know they have the support of their leaders. This article offers actionable advice on how to cultivate a culture that encourages risk-taking and innovation. Follow Julie.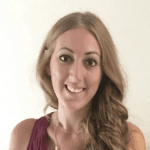 Rachel Blakely-Gray of Patriot Software asks, Are You Using Imagination and Innovation in Business? In business, nobody likes the same-old-same-old. Add a dash of imagination and innovation to your business to keep your customers' interest, adapt to the pandemic, and so much more. Follow Rachel.
Wally Bock of Three Star Leadership gives us Innovation: Ultra-Thin Slices at Sargento. Ultra-Thin Slices were a breakthrough innovation for Sargento. They had to re-think the challenge and show some courage. Follow Wally.
Eileen McDargh of The Resiliency Group provides Trader Joe's Rocks Resilience (with Innovation.) Consider how a business can respond differently to stand out from the crowd. Trader Joe's has always done that and now- in the COVID-19 world, continues to do things differently from other grocery stores. She also shares The Power of Telling a Journey Story as a way to view difficult times without giving into despair. Follow Eileen.
Innovation and Imagination with Your Team and with Yourself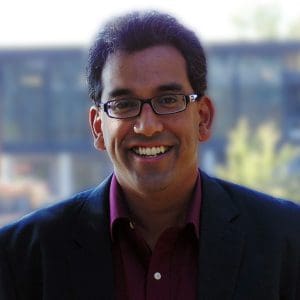 Tanveer Naseer of Tanveer Naseer Leadership shares Why Leaders Should Empower their Employees to Bring Their Dreams to Work. Discover why leaders should be encouraging workplace environments that empower employees to bring their dreams to work to drive growth and success. Follow Tanveer.
Paul LaRue of The Upwards Leader provides How to Reinvent Your Leadership. Our styles of leadership can get stale over time. Here are some methods to keep your edge fresh while changing up your approach. Follow Paul.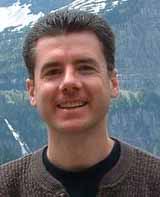 John Hunter of Curious Cat Management Improvement Blog shares Technological Innovation and Management. Technological innovation brings great opportunities for improving results and our quality of life. But transforming potential benefits into real results comes with many challenges. Follow John.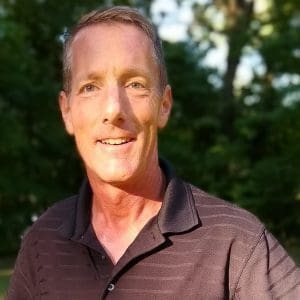 Ken Downer of Rapid Start Leadership advises Don't Make Lemonade: A Better Approach for When Life Gives Us Lemons.  When the lemons of life come our way, some will tell us to try to make lemonade. This approach is well-intended but falls short of what we could be doing. If we look hard enough, we may find that those obstacles hold the key to something even better. Follow Ken.
David Grossman of The Grossman Group gives us 7 Tips to Follow as You Reboot Internal Communications Through COVID-19. The pandemic forced us to go back to the fundamentals of communicating and leading (in most cases) – and the lessons we learned (and continue to learn) should remind us of what's important and the things we don't want to lose. Here are 7 tips and reminders for leaders and communicators as you reboot communications for the long-term. Follow David.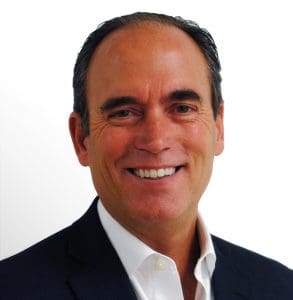 Jon Verbeck of Verbeck Associates shares Inspired to Innovate where he reminds us not to get too comfortable doing things the way they've always been done. Follow Jon.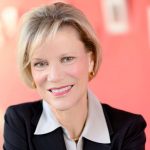 Shelley Row of Shelley Row Associates  gives us Challenge these Five Assumptions for More Innovation (or, Learning from UFOs.) You may not have UFOs in your office, but insightful leaders know the importance of challenging assumptions. Follow Shelley
Beth Beutler of H.O.P.E. Unlimited offers this perspective: Your personal productivity rhythms should be evaluated and "tweaked" regularly. Just like racing pit crews continually practice and find ways to cut time to accomplish the essentials, wise professionals think about where their time is going in the everyday minutia. What can you reduce or eliminate altogether (such as email subscriptions you don't read?) so that you can free up your imagination for high-level opportunities and service to others? Follow Beth.
S. Chris Edmonds of Driving Results through Culture provides a Culture Leadership Charge: Refine Your Desired Culture. Companies who want to live out a strong, trusting culture will often need to refine it regularly – such as every two years. This is a form of ongoing innovation that is vital to the health of the organization. Follow Chris.
Are you a leadership writer? We'd love to have you join us with your articles, videos, podcast episodes, or simply your best thinking on the topic (even if you don't have additional content to link.) Our topic for October is culture. Click here to submit your thoughts and content!