Leaders Share about Courage
Welcome to the Frontline Festival. As we prepare to launch our new book, Courageous Cultures: How to Build Teams of Micro-Innovators, Problem Solvers, and Customer Advocates, we invited thought leaders to share their best writing on courage. Thanks to Joy and Tom Guthrie of Vizwerx Group for the great pic and to all our contributors.
To learn more about our Courageous Cultures research, to download a free chapter of our book, or to sign-up for pre-order bonuses click here.
Courage in Communication
Julie Winkle Giulioni of JulieWinkleGiulioni.com shares Supervision Means Having to Say... Sometimes being the boss means having the courage to say things like "I was wrong" and "I'm sorry."  This article features other powerful and courageous statements that define leadership and drive results. Follow Julie.
Paula Kiger of Big Green Pen provides What Leaders Can Do. In these three components of effective leadership, we take a look at being courageous enough to stop relying on digital communication. It contains a message about focusing on what you can do, not what you can't. Follow Paula.
Courageous Vulnerability
Lisa Kohn from Chatsworth Consulting Group offers this perspective: Vulnerability is not a dirty word, it's a leadership skill. Follow Lisa.
The Courage to Chart the Course and Try New Things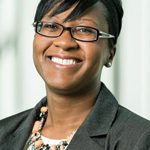 Dr. Artika Tyner of Planting People Growing Justice Leadership shares a perspective: Courage requires one to venture from the dimensions of what is known to what could be. This is the foundation of innovation by which a leader seeks to look to the future and discover a world full of possibilities. In this journey, the leader comes forth with new thought processes and new paradigms for change. Follow Artika.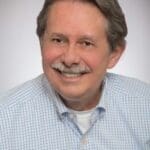 Wally Bock of Three Star Leadership offers 4 C Vitamins for Better Leadership. Here are some C vitamins that will make your leadership better. Be sure to do them every day. Follow Wally.
Maria Tanski-Phillips of Patriot Software offers Finding the Courage to Start a Business Once and for All.  If you want to start your own company, you have to have a whole lot of determination and courage. Use these five tips to finally make the big leap and muster up the courage to start a business. Follow Maria.
One isn't necessarily born with courage, but one is born with potential. Without courage, we cannot practice any other virtue with consistency. We can't be kind, true, merciful, generous, or honest. ~Maya Angelou

The Courage We Need Right Now
David Grossman of The Grossman Group shares CEOs Leading with Conviction. As we all sort through the recent events and determine how best to respond, we wanted to share a few CEO statements with you. We think you'll find them useful and, in some cases, inspiring. Follow David.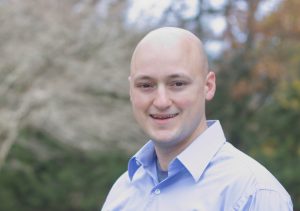 David Moser of Decisive Blog shares Why I'd Run an Airline with Zero Planes. The major COVID disruption pushed many businesses into a defensive posture, laying off large portions of their workforce. Bold leaders can take a creative risk with seemingly untouchable assets to prioritize their people and emerge a strengthened organization. This mental model, applied here to the airline industry, maps a workflow for leaders in any setting. Follow David.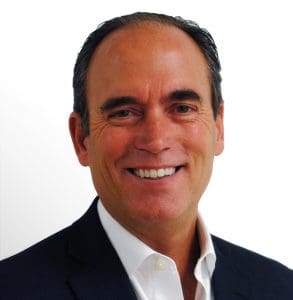 Jon Verbeck of Verbeck Associates CFO Services offers Thoughts on Courage. With business significantly changing and the "new reality" completely unknown, courage and trust are so needed. Jon shares his thoughts on the combination of knowledge, faith, and action that make up the definition of courage. Follow Jon.
We must build dikes of courage to hold back the flood of fear. ~Martin Luther King, Jr.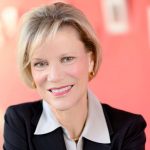 Shelley Row of Shelley Row Associates shares Four Anchors to Weather Any Storm, from her participation on the PharmCast podcast.  Thriving through storms of uncertainty takes courage. Here's help. Follow Shelley
Beth Beutler of H.O.P.E. Unlimited shares: "Our courage is sometimes strengthened through the efforts of others who choose to encourage us. The dictionary defines encourage as 'give support, confidence or hope to (someone.)'  There are many ways to encourage others. Pay attention to what resonates with your teammates and co-workers and become someone who is known to encourage others." Follow Beth.
S. Chris Edmonds of Driving Results through Culture provides this Culture Leadership Charge: Rise Up, outlining how leaders can inspire change in their organizations and communities to create justice, equality, and opportunity for every human. Follow Chris.
Are you a leadership writer? We'd love to have you join us with your articles, videos, podcast episodes, or simply your best thinking on the topic (even if you don't have additional content to link.) Our topic for July is mentoring. Click here to submit your thoughts and content!