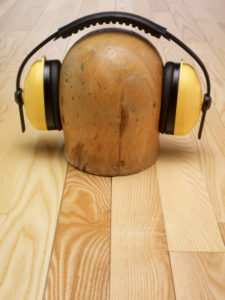 Why aren't we better at listening?  Is it really skills or something deeper?
I've been intrigued by a 6 month, Leadership LinkedIn Discussion  asking leaders to give "one piece of advice" for new leaders.  With over 1300 comments, the discussion was skewed heavily toward one topic:  effective listening. How leaders "listen" trumped all other discussion threads including transparency, honesty, and knowing yourself.
Julian Treasure's Ted Talk,  5 Ways to Listen Better, attracted 1.5M views. Clearly, we know that bad listening is dangerous, or we wouldn't be so interested.