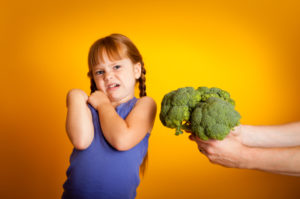 "Because everything we say and do is the length and shadow of our souls.  Our influence is determined by the quality of our being."

-Dale E. Turner
How can we best ignite change and inspire growth, when we don't have control?
Later this month, I am bringing about 100 folks together to chat about influence.  We will create space to share our stories.  And take an honest look at how we roll.
Questions of Influence
What is influence?
Why does it matter?
What skills are most vital?
How do we build them?
What if our influence isn't working?
What if you went back through your life and gave out "most influential awards"?
Who would win?
Why?
Did they have power and control?
Or was it something else…?
Please Comment: 
Who has been most influential for you?  Why?
Who might have been?  What could they have done differently?
See also, Everybody into the Pool