Karin & David's
Leadership Articles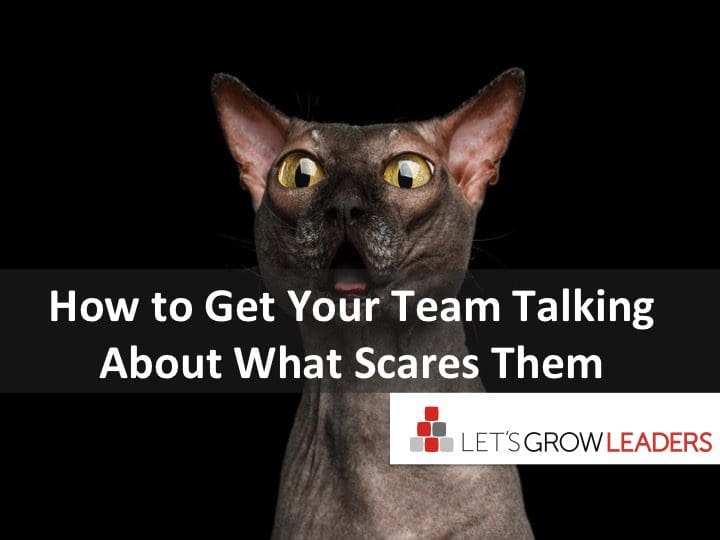 David Dye's Leadership Without Losing Your Soul Podcast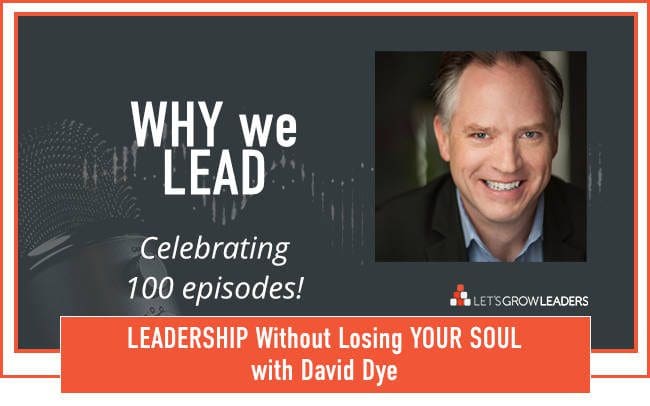 Why We Lead
As we celebrate 100 episodes of Leadership without Losing Your Soul, it's a good time to reflect on why we lead. Your leadership extends far...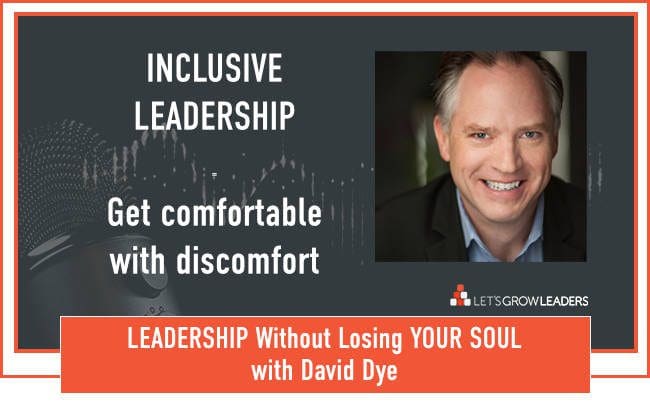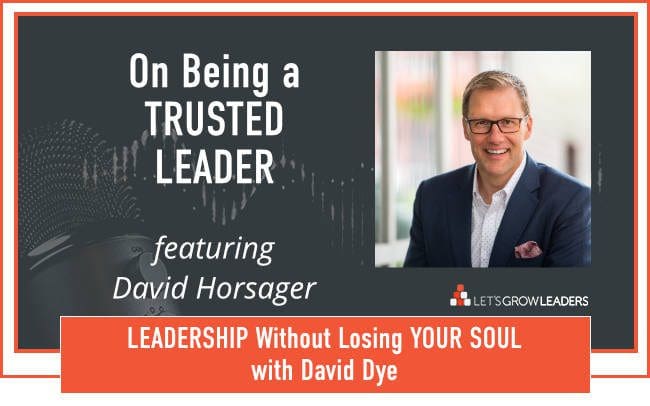 Trusted Leader – with David Horsager
Without trust, people and businesses fail. Trust is the currency of your influence. The foundation of your results. Trust is the air your culture...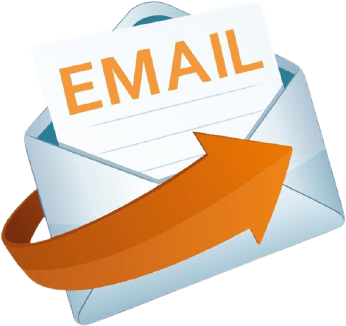 PRACTICAL LEADERSHIP TOOLS IN YOUR INBOX
Join the Let's Grow Leaders community for free weekly leadership
insights, tools, and strategies you can use right away!
Karin Hurt's ASKING FOR A FRIEND VLOG