Hi Karin, I need better results from a person on my team. They really SHOULD know what to do. But some of their decisions are taking us in a completely different direction. What should I do without telling them what to do? How do I get them to make BETTER DECISIONS? #askingforafriend
5 Actionable Strategies for Making Better Decisions
This is actually something I wrestle with quite often. You have a vision in your head. And you know what needs to be done. You know exactly the steps that need to happen to make the right decision.
And it can be incredibly frustrating, especially if you feel they've been trained. You don't want to micro-manage; giving them the answers will frustrate everyone involved.
But here's the thing. If they're not doing things the way you know they need to be done– if there's a "right way" that matters to make these decisions, they don't need encouragement or coaching; they need training.
Here are some actionable strategies for making better decisions:
Define Success Clearly: Clarify what successful decisions look like. This step is crucial in guiding team members toward better decisions.
Share Your Thought Process: Break down how you approach these decisions. This includes the options you consider and the questions you ask yourself. By doing this, you're telling them what to do and teaching them how to do it.
Use Real Examples: Apply your thought process to actual scenarios. Show how you would navigate these situations, and then let the team member try their hand at it. This hands-on approach reinforces the training and encourages better decision-making.
Transition to Training Mode: Sometimes, stepping back into a training role is necessary. It's about equipping your team with the skills to do better independently.
Continue Support: After the training, continue to encourage and coach. The goal is to empower them to excel in their roles.
Fostering better decisions within a team isn't about dictating every move. It's about training, sharing insights, and supporting them in applying these skills. This approach solves the immediate problem and strengthens the team's decision-making capabilities.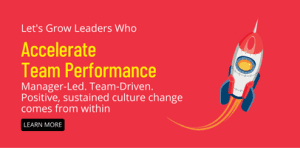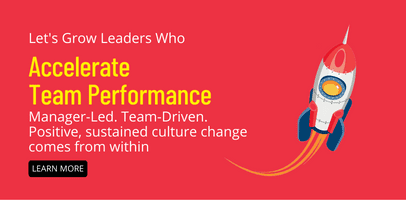 Related Articles:
How to Get Better At Delegating the Right Decisions
Translate Leadership Training into Behaviors that Last
Fuel Your Career: 17 Critical Skills When You're a Young Leader Hungry for Success