This episode has it all – poignant wisdom, 6th graders influencing billionaires, mason jar soup, even Darth Vader jokes. Above all, you'll get practical wisdom to help you show up with grace and dignity for some of the conversations that many leaders find most challenging. These can be the most meaningful leadership conversations you'll ever have – when you learn how to acknowledge your story, listen deeply to others, and take responsibility for your communication. Jessica Pettitt gives you all this and more in this heartfelt episode.
Meaningful Leadership Conversations
5:40 – A powerful example of persistence and the value of "not knowing you can't."
12:45 – The value of balancing risks – there are risks in every choice. You can run the risk of knowing or not knowing. So why not learn what you can?
15:04 – Showing up with confidence, curiosity, and persistence.
15:58 – The principle of tension. Showing up with confidence and humility. Curiosity and generosity. Vulnerability and authenticity.
23:03 – Healthy discomfort vs what's not healthy and what to do in each situation.
25:00 – An example of polarization from Jess's life and how "knowing what you know" and sticking to it without curiosity can limit your life in meaningful ways.
30:23 – Thoughts on "cancel culture" and the problems with canceling – and what to do instead.
32:28 – How to recognize and take responsibility for our own defensiveness in conversations.
38:29 – Taking 100% responsibility for your conversations.
40:28 – Trying is everything. And…trying is trying.
43:55 – Riding both the humility and ego horses and when to emphasize which.
51:08 – The role of connection and humanity in leadership.
55:02 – The incredible power of recognizing how you can show up safe and prepared in every conversation AND leave room for edits to help you build better relationships and be a more effective human being (and leader!)
57:32 – Darth Vader Jokes. Yes, you read that right.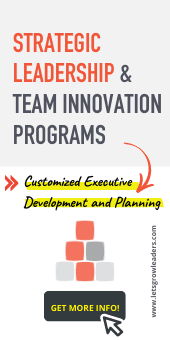 Connect With Jess