How Do I Improve My Leadership Skills and Think More Strategically?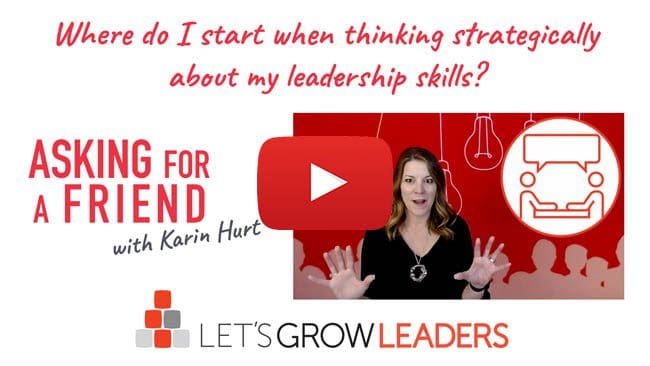 If you want to improve your leadership competency and don't know where to start, begin with these 6 fundamental concepts you can't lead without.
These very practical leadership skills will serve you across contexts and work at every level of the business.
We've had everyone from CEOs to frontline supervisors tell us:

These strategic skills are all so simple and foundational. And you know what? They make a HUGE impact.
See Also: How to Be an Even Better Leader
Start Here to Improve Your Leadership Skills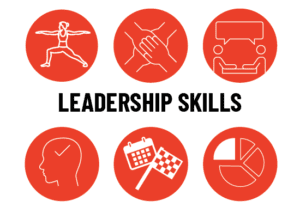 1. Show up with confidence and humility.
2. Focus on results and relationships.
3. Mind the MIT (Most Important Thing).
4. Communicate consistently.
5. Check for understanding.
6. Schedule the finish.
Download our Leadership Training Brochure Here.
Related Articles on Foundational Leadership Skills:
6 Habits of Highly Successful Hybrid and Virtual Teams
How to Build Great Culture: Even if You're Not CEO
More Leadership articles on Careers in Government
Do you (or your friend) have a leadership tough leadership question? Ask Karin here and you might be featured on the next edition of Asking For a Friend.