Clarity and accountability are key to healthy relationships and effective workplaces. This can look like prioritizing long-term benefits by facing conflicts rather than avoiding them, working with and through difficult emotions with clarity, care, and connection, understanding the stories we live by and evaluating whether they're serving us, or learning to listen and lead in ways that align with our mission and values.
In this episode Marc Lesser, Author of Finding Clarity: How Compassionate Accountability Builds Vibrant Relationships, Thriving Workplaces, and Meaningful Lives, works from the premise that problems are inevitable and that the success of an enterprise or relationship relies on how they are resolved. This applies to any joint effort — in a workplace, a family, a civic organization, a community, a country, or the world. Tune in to hear more about using compassionate accountability and get a practical and trainable way to clarify and achieve shared visions of success.
07:42
Clarity begins with acknowledging and embodying that the world isn't always what it seems. What does clarity mean for you?
09:52
We all want clarity, but there's a human tendency to narrow our focus as opposed to widen it. So how can we find clarity in both the narrow and the wide, the surface and the deep?
13:43
At the core of this notion of compassionate accountability and having conversations is how we're showing up for them.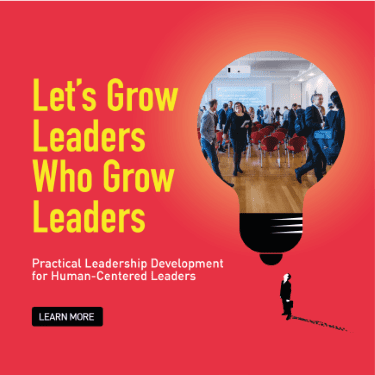 14:11
What is meant by compassionate accountability and particularly the intersection of clarity and accountability?
17:00
How do we work toward alignment and at the same time keep that care, trust, and compassion piece?
22:10
What are some of the ways that you would recommend to listeners to help keep clarity and accountability at the forefront when we're in those moments of frustration?
35:20
How practically how do we start to manifest becoming comfortable with discomfort and dealing with this human tendency to scan for safety?
42:40
One of the elements in this aspect of the stretch zone and becoming comfortable with the discomfort that you talk about is identifying some of our mistaken beliefs. How does this impact our leadership?
53:27
There is so much significance in taking the time to establish clarity around what success looks like, and whether or not you are working from the same end goal.
Connect With Marc
Get the Book