Compassion and accountability are too often in tension – leaders feel they have to pick one or the other when in fact, practicing compassionate accountability can lead to a thriving organizational culture. Solely prioritizing accountability can create toxic work environments that drive away good talent. On the other end of the spectrum, being too nice can compromise performance and productivity.
The solution is recognizing that compassion and accountability are not opposites. In fact, accountability is an element of compassion. In this episode, Nate Regier, Author of Compassionate Accountability: How Leaders Build Connection and Get Results, gives you areas to focus on the start building a culture of compassionate accountability and the common barriers for leaders and how to overcome them.
Compassionate Accountability
04:10
How do we show up? How do we put the human at the center of leadership when there are all these things going on that challenge us?
10:47
We have to get our minds around what is compassion. A lot of times we think of compassion as this kind of empathy, this altruism, and that we're just helping people out.
13:36
Responsibility is about me. It's about my thoughts, my feelings, my behaviors. It's about the things over which I am able to respond. Accountability is about the scope of results and can be over the results of a lot of people's work, but the responsibility is only for my behavior.
20:44
Compassion and accountability are not in opposition, they are interlinked.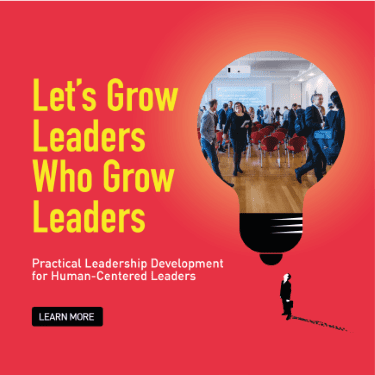 21:53
Compassion is more than just being kind and nice, it includes demonstrating that people are valuable, capable, and responsible.
25:20
There are some things that seem like nice things to say, but what we're really doing is totally undermining that person's humanity, which is their experience.
31:57
Capability comes with a fundamental belief that anyone can learn and grow under the right conditions and anyone can contribute.
37:48
How can we start to self-regulate to become aware and to figure out what's going on for ourselves?
49:00
The new generation demands both compassion and accountability in full measure. When you look at all of the leadership research, and all of the engagement research, the truth is that the young, smart, talented generation, wants full measure of both.
Connect with Nate
Get the Book