If you want to be heard, you need to know how to listen.​ Communication isn't all about what you say. It's about what you hear, what you notice, and how you respond. In short: it's about how you listen. And despite leaders spending eighty-three percent of their day listening, only two percent of them have ever been trained in how to listen effectively. At a time when we are more technologically linked than ever, our conversations have never been more distracted and disconnected―because most don't know how to truly listen.
When you understand the art and science of listening, you'll master the missing half of communication―and create a more powerful impact in your workplace and beyond. In this episode Oscar Trimboli, author of How to Listen: Discover the Hidden Key to Better Communication, and host of the Apple-award-winning podcast Deep Listening, shows you how to unlock your listening superpowers. Oscar shares practical and pragmatic insights to help you notice when you aren't listening―and what to do about it.
How Leaders Listen
07:06
Listening is the willingness to have your Mind changed.
12:47
Asking the question, what will make this a good conversation? And understanding that there's you and there's me and in between you and me is the dialogue. The dialogue is what we want to progress.
7:29
Taking responsibility for the conversation as a whole, as a participant in that conversation, and inviting others to do the same.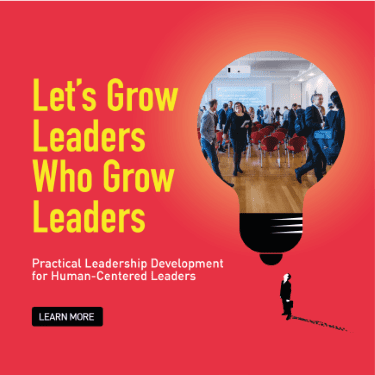 21:24
Good listeners, listen to what people say. And great listeners, notice what people don't say.
22:58
There are three simple questions that you can ask that will help the speaker express what they think and what they mean.
32:18
How do we as a good listener make it more liberating and less intimidating?
36:58
Silence isn't just silence in dialogue, silence is who haven't we heard from in the conversation as well.
40:50
When it comes to our listening, the most important instrument we need to prepare for the conversation is not the fancy questions, it's presence, shutting down the browser tabs in your mind to have memory available so that you can be present for the listener.
Connect with Oscar
Get The Book