You're smart, informed, and know your work backward and forward. But sometimes, being "right" stops you from being effective. In this episode, you'll discover challenges leaders face when they're overly focused on being right and how to let go of being "right" and focus on being effective.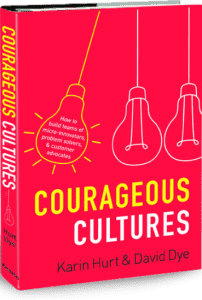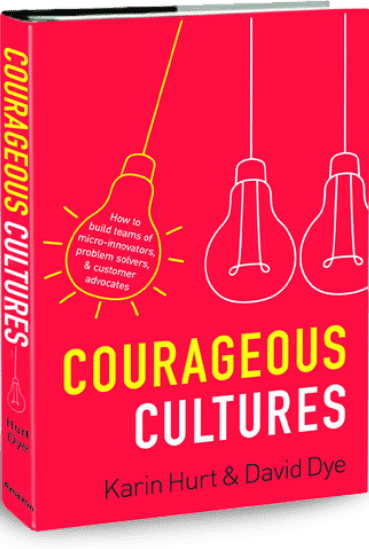 Available for preorder now! Courageous Cultures: How to Build Teams of Micro-Innovators, Problem Solvers, and Customer Advocates. 
You can take our FREE Courageous Cultures quiz and receive a free chapter here, as well as learn about our pre-order bonuses.