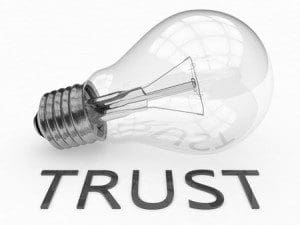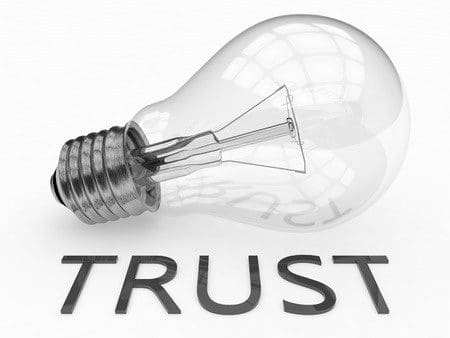 The Senior Vice President stood in front of my all hands meeting of 300 and said, "I was wrong." I've never heard a group that size sit in such silence. I'm not even sure we were breathing.
You see, she had been a naysayer. She knew the mission our team had been given was necessary, but she didn't believe it could be done. This stung twice as hard because she'd been a mentor of mine for years. In some ways the mission to prove her wrong by accomplishing "the impossible" became quite personal.
And we had.
She could have chosen lots of other words to open up her talk. Words that would have saved face, but none that could have given her more credibility. "I was wrong, I didn't think it could be done. You did it. Congratulations, and thank you."
5 Ways to Admit You're Wrong
The ability to admit you're wrong is the ultimate sign of confident humility. It takes guts to admit you've made a mistake. More importantly, being vulnerable enough to admit you're wrong makes it safe for others to do so too. Imagine a world where more people were that honest with themselves and others.
Quite frankly, many leaders screw this up. They reinvent history to justify their actions (another wrong.) No matter how you spin it two wrongs don't make a right.
Next time you screw up, follow these tips.
1. Be straightforward
The power of her statement was that it was so blunt. "I was wrong." She could have said something much softer with less impact, "You did a solid job," would have been easier on her ego.
2. Explain why
Share what you've learned or would do differently. Articulating the lesson helps everyone learn.
3. Take accountability
Don't be a blamer. "I was wrong, but Joe gave me bad information" or "I was wrong, but my boss had me distracted with other things" is basically saying, "Even if I am wrong, it doesn't count."
4. Apologize if needed
In this case there was no apology necessary, she was a leader with an opinion doing her job by expressing it. In fact, I'll admit that her skepticism fired us up. It's quite possible in some wacky way working to prove her wrong helped us win. But, if being wrong hurt someone, "I'm wrong," coupled with "I'm sorry," can go even further.
4.Follow-through
Of course the most sincere way to apologize is to not do it again. I have a friend who cheated on his wife. He admitted he was wrong, apologized, owned it… and then did it again. She left him. Those words only worked once.