You want to be an energetic leader, but it's hard. You're being pulled in so many directions. You're tired. Your team is tired. And yet you also know It's harder for your team to run out of steam when the leader they admire keeps showing up strong. Energetic leadership is contagious and inspires results.
I've been observing the most energetic leaders I can find, and looking for themes. I've also been paying close attention to those who show signs of burn-out (the biggest sign is they tell me so).
4 Ways to Connect to Your Natural Energy at Work
1. Calling
Feeling deeply inspired by a passionate calling ignites fires even the worst days can't extinguish. When you're connected to a deeper calling, setbacks stoke the flame. Look for the deeper meaning in what you do. Almost all work has meaning when done well. Engage your team in that cause.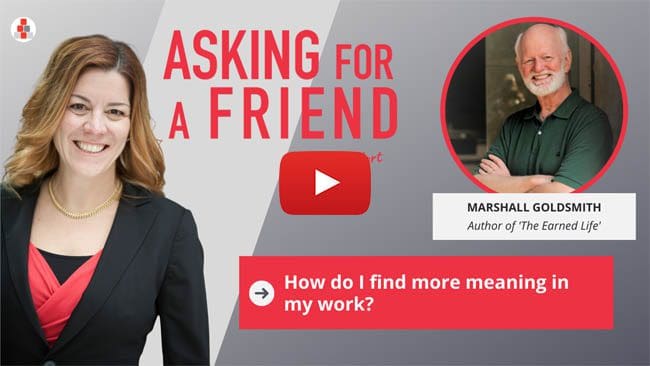 2. Commitment
Is it a job, or something more? Feeling a deep commitment to outcomes drives energy. Commit to personal goals you must achieve. Committed marathoners train in the rain. Discover what you're willing to wake up early and slush through puddles to achieve.
3. Connection
Energy is contagious. When work sucks, deep relationships save the day. Invest deeply and build lasting relationships. Build professional intimacy. Invest in light connections with every person you encounter. Smile more, and help strangers. The energy will multiply.
4. Comeback
The most exciting game to watch is the comeback. The underdog leaves it all on the field and pulls it out. That can be you. Put your rally cap on, garner your resources, and give it another go. Celebrate the small wins, and go for another. Nothing is more energizing than turnaround success.
5. What would you add as #5?
This post is the 3rd of 4 on Energy, as part of the REAL Leadership Model. Stay tuned by entering your email address to subscribe. Already part of our community, invite 2 friends. Let's grow the conversation and our leadership together.
2022 Update
If you've found this article on being an energetic leader, you've stumbled on one of my rookie blog articles I wrote while still working as a Verizon executive. And of course, the world has changed significantly. It's more challenging than ever to show up as an energetic leader.
Here are two articles that might be particularly helpful now.
How to Lead When Your Team is Exhausted
And, the Most Challenging Person for a Human-Centered Leader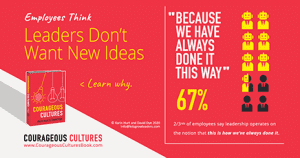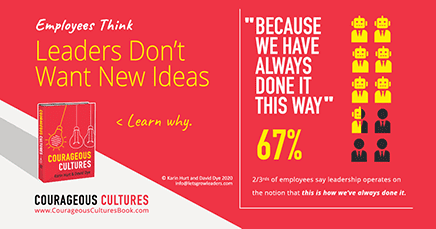 We've written several books including our latest Courageous Cultures: How to Build Teams of Micro-Innovators, Problem Solvers, and Customer Advocates, which offers important research and insights for tapping into your own energy and the energy of your team.
You can download the first few chapters and the foreword on psychological safety by Dr. Amy Edmondson for free here.