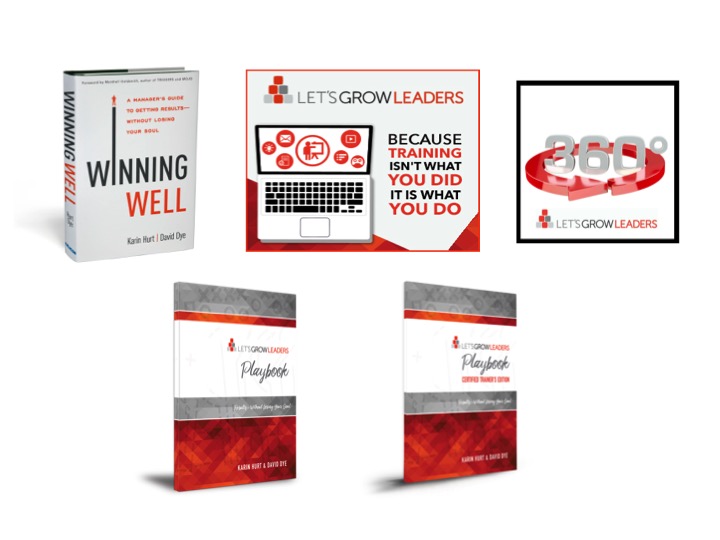 Comprehensive, Practical, Real-World Leadership Training That Works
The Let's Grow Leaders Learning System makes it easy to give your leadership team exactly the training they need. Each of our modules can be delivered as a stand-alone training or combined in a comprehensive program to serve new managers, veteran leaders, project managers, and executive leaders.
Whether you're looking for a one-day training or a 6-12 month leadership development program, we'll work with you to understand your specific goals, and to select the perfect program components for you.
We've showcased some of our most popular modules here. We're always happy to build customized modules based on your unique needs.
We support every program with the Let's Grow Leaders Participant Playbook and our State of the Art Learning Reinforcement Technology: The Let's Grow Leaders Learning Lab to change behavior through action-learning and application following each session.
You may also choose to include a customized 360 Feedback assessment.