WINNING WELL
A Manager's Guide to Getting Results—Without Losing Your Soul
It can feel like a rigged game. Executives set impossible goals, so managers drive their teams to burnout trying to deliver. Employees demand connection and support, so managers focus on relationships and fail to make the numbers.
The fallout is stress, frustration, and disengagement, and not just among team members―two-thirds of managers report being disengaged. To succeed, managers need balance: they must push people to achieve while creating an environment that makes them truly want to. Winning Well offers a quick, practical action plan―complete with examples, stories, online assessments, and more―for getting the results you need.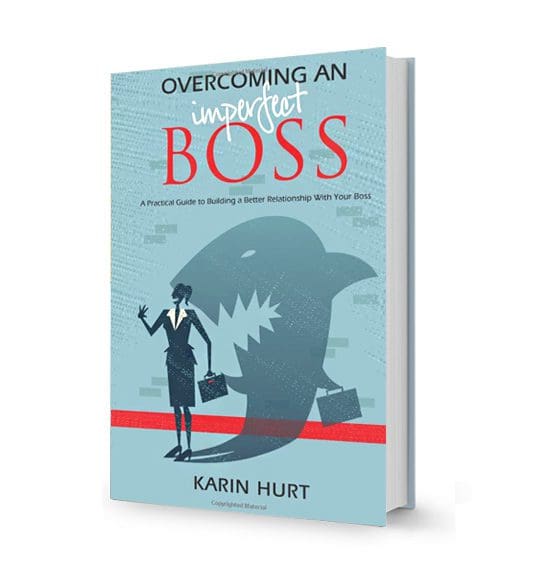 Overcoming An Imperfect Boss
Want a better relationship with your boss, but don't know where to start?
Are you working to be the best "boss" possible, but having trouble making deeper connection?
Do you feel stuck in the middle trying to please a boss while being a good leader for your team?
Most people leave the magic of what could be a career-changing relationship with their boss untapped. They follow traditional boss-subordinate protocol: say little, don't rock the boat, and stay out of the way.
This outstanding guide provides a practical step-by-step approach to the most challenging bosses and scenarios: 
Dealing with a moody, disengaged, or jerky boss
Getting your boss to trust you
Persuading your boss to your point of view
Finding out where you really stand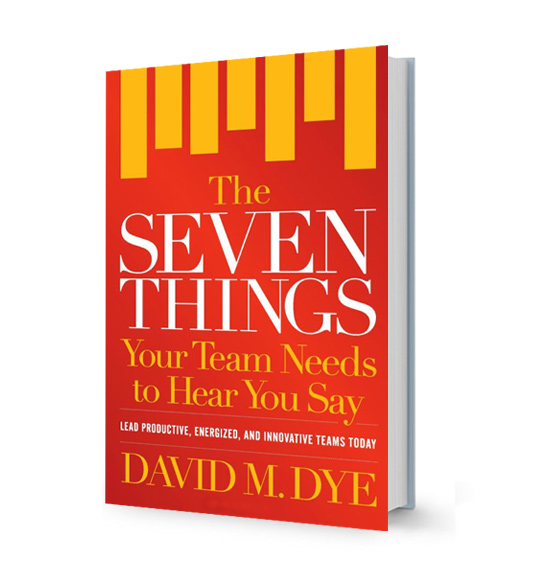 The Seven Things Your Team Needs to Hear You Say
Productive, energized, and innovative teams are critical to your success.
In The Seven Things Your Team Needs to Hear You Say, author David M. Dye shares practical and encouraging tools you can use to cultivate engaged, responsible, and results-oriented teams. Whether you're a new frontline leader, a small business owner, or a veteran manager, The Seven Things Your Team Needs to Hear You Say will inspire you to inspire your team.
You don't need buckets of charisma - they just need to hear you say these Seven Things.