We fully customize leadership training, management training, and leadership development programs to your meet your needs.
Every day, businesses around the world entrust their most precious resource, their people, to managers who have little to no management training or leadership development. You would never put a frontline employee in touch with your customer without training them on the essentials of customer service, so don't entrust your talent to managers without leadership training.
When managers lack the skills to succeed, the outcomes are predictable: frustration, attrition, and declining results. Without skilled leadership and productive managers, even the best business strategy and a superior product won't matter. However, when you leverage your strategy with highly effective leaders and managers, results can soar.
Our leadership development and management training programs give your leaders the practical, proven skills they need to succeed with their teams, to build healthy relationships, and achieve transformational results. When you invest in your leaders you gain a competitive advantage with improved retention, efficiency, and productivity. In short: results, without losing your soul.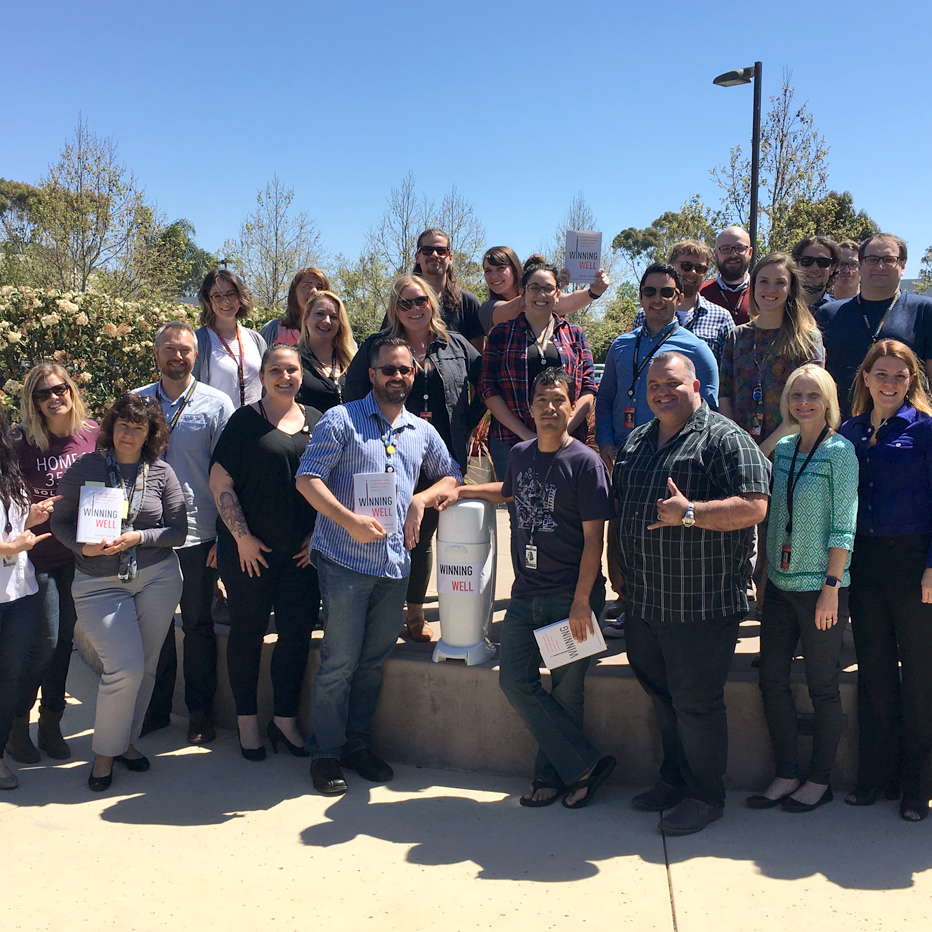 Transformation Leadership Development Programs
Equip your frontline and middle-level leaders with the practice and skills to achieve lasting results, increase employee engagement, and retain talent through a series of management training and leadership development workshops that take place over 3-12 months and action-learning program featuring individual development plans.
Participants experience their leadership training and complete the course together. As a result, they build a shared vision and a common set of best practices so they can support one another, hold each other accountable, and ensure that their leadership and management training last long after the program.
Your leaders will actively apply everything they're learning to their actual work. By connecting these leadership training lessons to your workplace, you transform behaviors and business results that last long after their transformational leadership development program.