When you're running full speed ahead with a great idea, be sure to look back over your shoulder to see who's with you.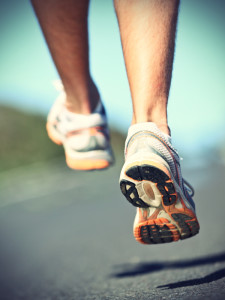 A Great Idea
My staff team had a great idea.  They were buzzing with excitement.  We needed some fun recognition to inspire call center reps to provide great customer service.
 "Let's give the reps a lanyard like in Disney world.. you know the kind where you collect pins.  The employees can use the lanyard to carry their ID and access badge, and then they can earn pins each time they do something extraordinary.  We can have a contest to design the pins."
The presenter (a big Disney fan) could hardly contain her excitement about their great idea.  After all reps love contests, and this one had bling.  What a great way to reinforce our new priorities.
We needed to act fast, so lanyards were ordered and pins designed.
There were about 9000 folks to buy for.  Anything x 9000 is not cheap.  But…."it would be worth it."
The staff team held a conference call to roll out the plan.  Boxes of lanyards and pins shipped to call centers across the country.  Game on.
Fast forward 3 months later, I'm on a tour of the call centers, not a lanyard in site.  "Oh, I think we have them somewhere."  That "somewhere" was most often in a storage closet underneath the Halloween decorations.
What went wrong? Continue Reading…