In our book Courageous Cultures: How to Build Teams of Micro-Innovators, Problem Solvers and Customer Advocates, we share a comprehensive and practical roadmap to help you tap into the innovative thinking of every employee.
So, to spark your interest, we have provided a few simple tools in this document you can use with your team to: tap into their best thinking, improve results, and build stronger, trusting relationships along the way. Enter your information in the form to download the I.D.E.A. Incubator Guide for FREE!
Listen now to the foreword by Amy Edmonson and Chapter 1 of Courageous Cultures
Download the first chapter for free!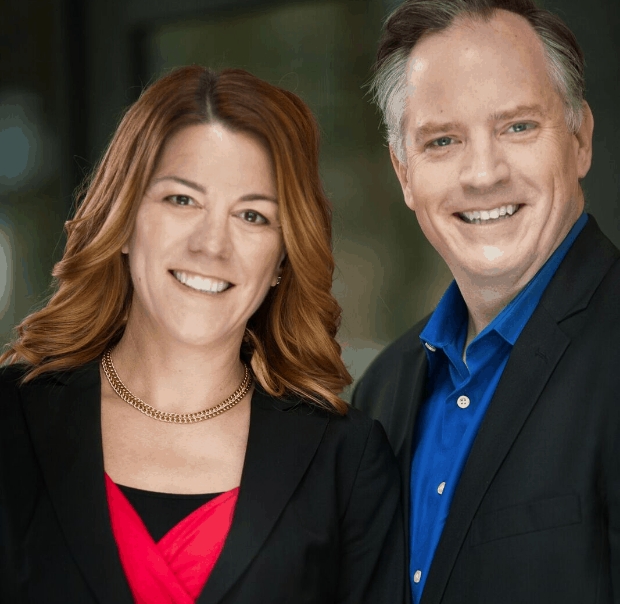 Karin Hurt and David Dye
Karin Hurt and David Dye are the founders of Let's Grow Leaders, a leadership training and consulting firm in Maryland. Recently named on Inc's list of Top 100 Leadership Speakers and one of the American Management Association's 50 Leaders to Watch, Karin and David work with leaders around the world who want to achieve breakthrough results without losing their soul (or mind) in the process. They're known for their deep experience, innovative approach, and highly practical tools.
Order Courageous Cultures Today!