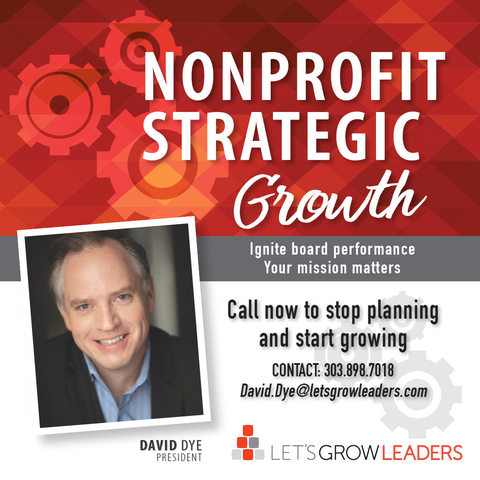 Your mission matters—you care about the cause, the clients, and the members you serve.
Whether you lead a charitable nonprofit or a professional association, you've got work to do, money to be raised, and people to inspire.
At the same time, Board members often have limited time and energy, and getting everyone moving the same direction can feel impossible.
The last thing you need is a boring strategic planning session.
You need a focused plan that you can implement right away, before you lose momentum, or your leaders burn out.
---
Winning Well Strategic Growth Rallies
Stop planning and start growing with our Winning Well Nonprofit Strategic Growth Rallies. You, your Board, and key staff will experience a highly effective, efficient, and energized forum to focus your effort, cement commitment to critical teamwork, and take your organization to the next level.
You will:
Tap into creativity you never knew you had, have fun, and build lasting relationships with your colleagues.
Quickly surface the M.I.T.s (Most Important Things) your organization should do in the next six to twelve months to experience breakthrough success.
Build a 60-day con dence-burst strategy to build momentum and confidence
Own your team's U.G.L.Y. by having candid conversations about what's really undermining collaboration and teamwork.
Build a clear path with implementation, accountability steps, and even the agenda for your next Board meeting to maintain momentum
We will work with you to custom-design a 1 or 2 day strategic growth rally based on your Board's specific challenges and objectives. Coming out of your Winning Well Strategic Growth Rally, you and your Board will feel energized, equipped, and ready to roll up your sleeves and achieve more than you ever have before.
"David Dye was amazingly effective—he built bridges, built confidence, built trust, and did all of that while bringing out the best in everyone present. I am so grateful (and extremely "wowed"!) at how David was able to keep a very diverse group on task and lead us to concrete results."
-Richard Cardillo, Director of Education at National School Climate Center