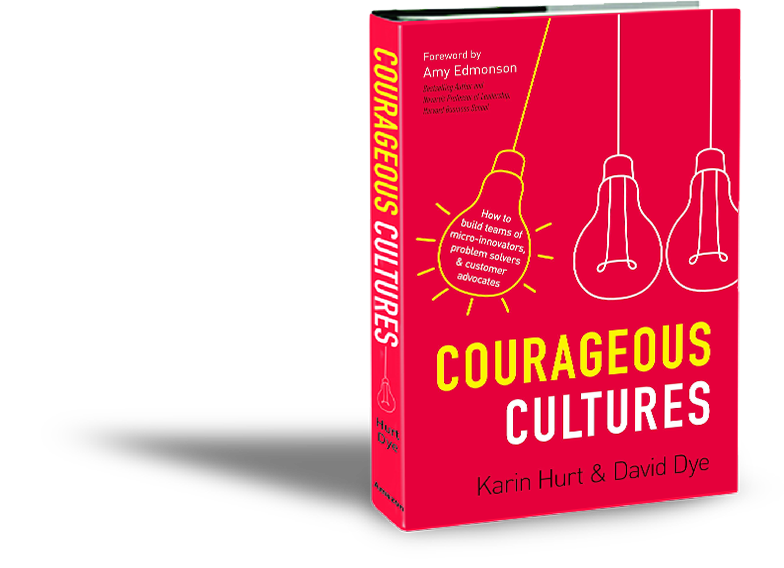 From executives complaining that their teams don't contribute ideas to employees throwing up their hands because their input isn't sought—company culture is the culprit. Courageous Cultures provides a road map to build a high-performance, high-engagement culture around sharing ideas, solving problems, and rewarding contributions from all levels.
Read the first chapter of Courageous Cultures free!
By submitting your email address, you understand that you will receive email communications from HarperCollins Leadership, a division of HarperCollins Focus (501 Nelson Place, Nashville, TN 37214 USA) and Let's Grow Leaders (8704 Polished Pebble Way, Laurel, MD 20723 USA), providing information about products and services of HCL and Let's Grow Leaders and its affiliates. You may unsubscribe from these email communications at any time. If you have any questions, please email us at yourprivacy@harpercollins.com or at info@letsgrowleaders.com. HarperCollins Leadership Privacy Policy | Let's Grow Leaders Privacy Policy.
Listen now to the foreword by Amy Edmonson and Chapter 1 of Courageous Cultures
Discover what kind of culture your company has and how you can make it courageous.
Order your copy of Courageous Cultures today.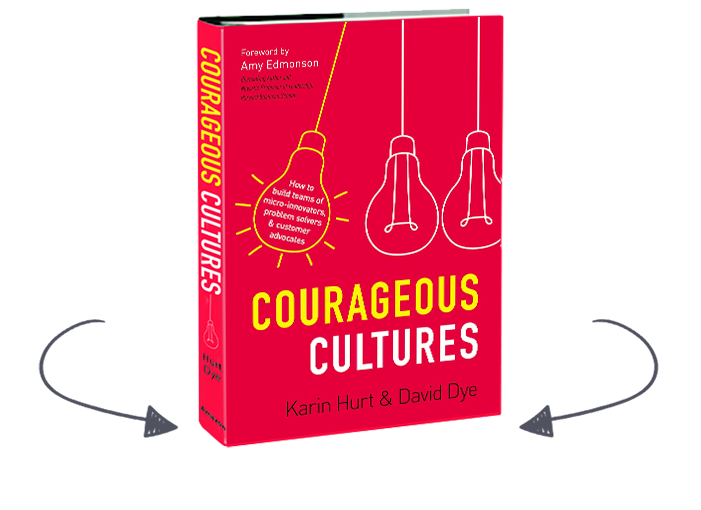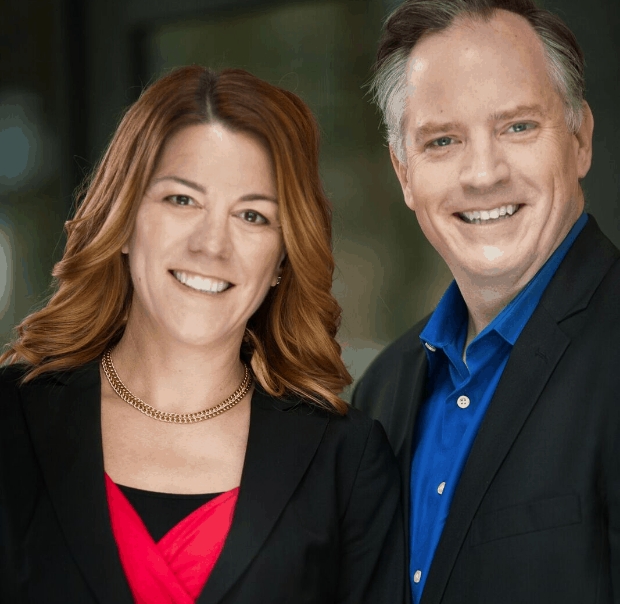 Karin Hurt and David Dye
Karin Hurt and David Dye are the founders of Let's Grow Leaders, a leadership training and consulting firm in Maryland. Recently named on Inc's list of Top 100 Leadership Speakers and one of the American Management Association's 50 Leaders to Watch, Karin and David work with leaders around the world who want to achieve breakthrough results without losing their soul (or mind) in the process. They're known for their deep experience, innovative approach, and highly practical tools.