How do you free your voice to lead effectively as a human leader leading with empathy, vulnerability, and authenticity, and break away from the outdated myth that leaders must be superhero leaders: infallible, unflappable, and fearless? The journey from superhero leader to human leader not only transforms the lives of leaders themselves – both at work and beyond. It also makes a profound and lasting difference in the lives of people around them and the organizations they lead. This is how human leaders make an impact and shine their light in the world: by changing the way they connect with themselves and other people.
In this episode Hortense le Gentil, veteran executive leadership coach and Author of The Unlocked Leader: Dare to Free Your Own Voice, Lead with Empathy, and Shine Your Light in the World gives you practical tools to explain how superhero leaders can become effective human leaders and practical strategies to better connect with yourself and others.
Free Your Voice
05:03
A lot has been said about why you should lead with empathy, and vulnerability, empathy, and very little when it comes to how you do it.
7:05
I think we all feel at one point locked somewhere, you try something and it doesn't work and you don't understand because you used to do that and way doesn't work today. And you feel frustrated.
08:20
What are the things that we should particularly be looking for and be aware of as potential mind traps?
14:44
Questions to ask to free your voice and transition from the mind trap to the mind shift.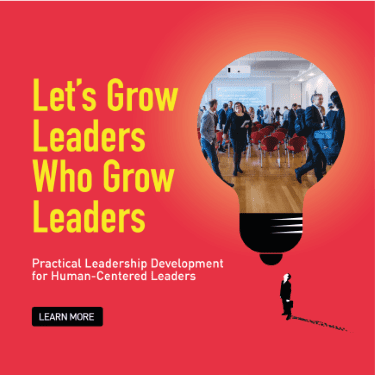 20:21
Freeing your voice is about leading with empathy, and shining your light in the world and part of where this comes from is being human and that element of humanity that we all share. Some of our suffering and some of our challenges, we all have that in common.
32:29
We can start by challenging self-limiting beliefs by asking ourselves, is this true, relevant, or helpful? And reevaluate the stories that we're telling ourselves to replace unhelpful stories with different stories that are more helpful.
40:48
Let's talk about strategies that you recommend practicing to better connect with others and expand on learning to listen more and speak last.
Connect with Hortense
Get The Book