Let's Grow Leaders
Inspired Teams, Confident Humility & Breakthrough Results
Would you like to dramatically improve your business results? Whether you are an executive, team leader, or an entrepreneur, you can learn the secret to building deeper trust and connection with your team. Karin's dynamic approach will help you develop a game-changing strategy and create a plan for execution.
Karin Hurt, CEO
Karin Hurt, Founder of Let's Grow Leaders, helps leaders around the world achieve breakthrough results, without losing their soul in the process. A former Verizon Wireless executive, she has over two decades of experience in sales, customer service, and HR.  She was recently named on Inc's list of 100 Great Leadership Speakers and American Management Association's 50 Leaders to Watch.  She's the award winning author of 2 books: Winning Well: A Manager's Guide to Getting Results-Without Losing Your Soul and Overcoming an Imperfect Boss. 
A few highlights from her time at Verizon include:
• Developing a sales team (1.5B in Revenue) that led the nation in store sales to the small and medium business space and winning the President's award for Customer Growth.
• Transforming customer service outsourcing (96M calls/year) to reach parity in quality with internal centers by building strong cultures that deliver positive customer experiences.
Karin has a BA in Communication from Wake Forest University, an MA from Towson University in Organizational Communication, and additional graduate work at the University of Maryland, where she currently teaches in the MBA and Executive Education programs.
Her Winning Wells initiative provides clean waters wells to communities in Southeast Asia.
Karin lives outside of Washington, DC. She knows the stillness of a yogi, the reflective road of a marathoner and the joy of being a mom raising emerging leaders.
Clients Include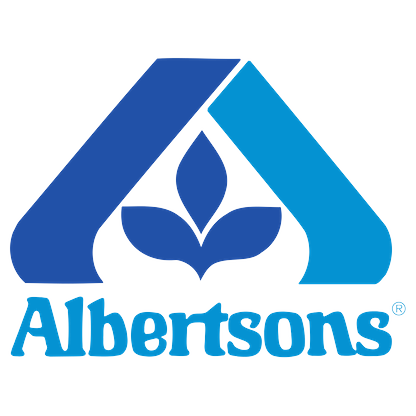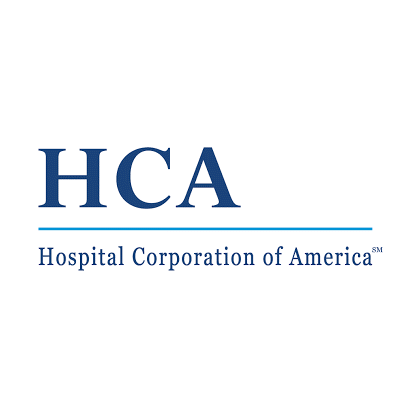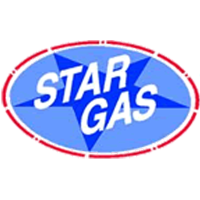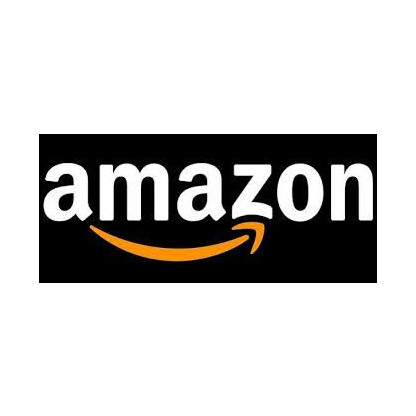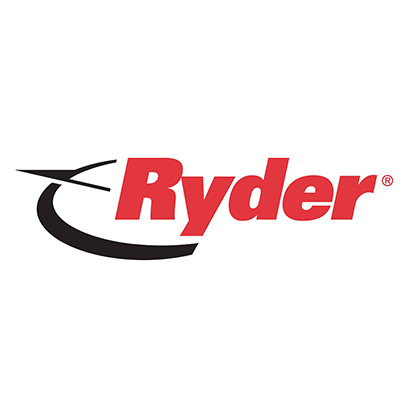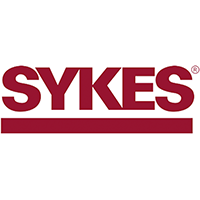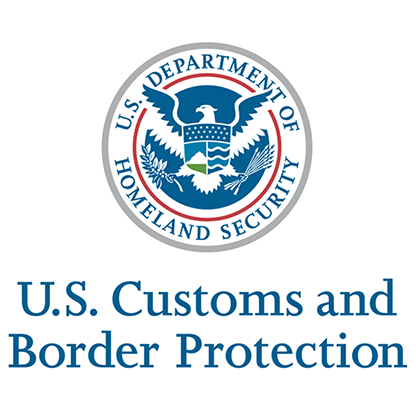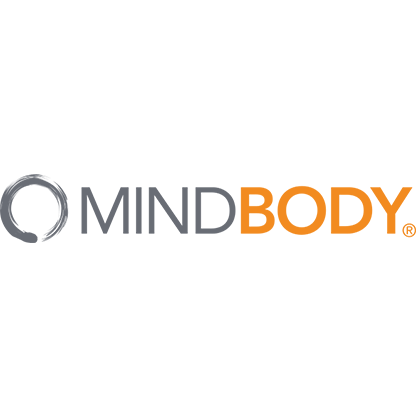 {"slides_column":"4","slides_scroll":1,"dots":"false","arrows":"false","autoplay":"true","autoplay_interval":0,"ticker":"true","speed":"3000","center_mode":"false","loop":"true","rtl":"false"}