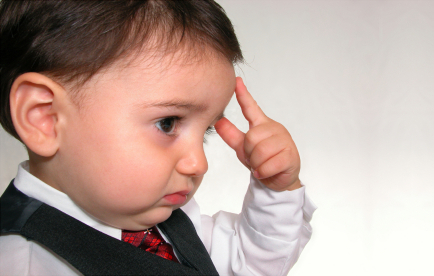 "We all have possibilities we don't know about. We can do things we don't even dream we can do."
Dale Carnegie 
Kerri knows exactly what she wants in her "some day" husband.  He's her intellectual peer, has common interests, and is hot– like her.  She's got big plans for her large hypothetical family.  She's convinced Mr. Right is right around the corner.  She only looks up when he matches the picture on her vision board.
She doesn't date much.
It happens in careers too.
Have a vision, mind-map your life, set goals, make plans, get up early, hustle.   Without direction, you'll under-achieve. With over-direction you'll destroy your potential.