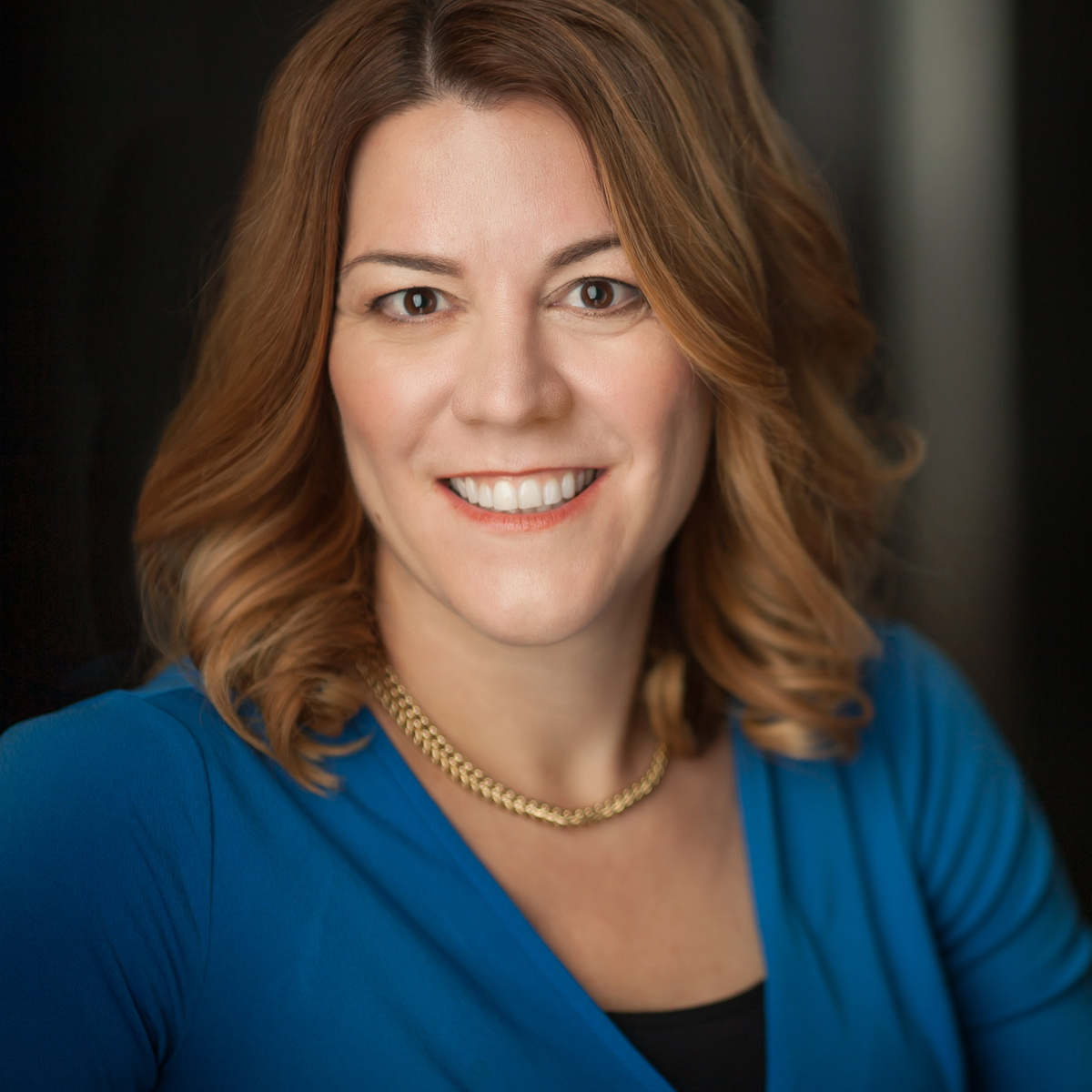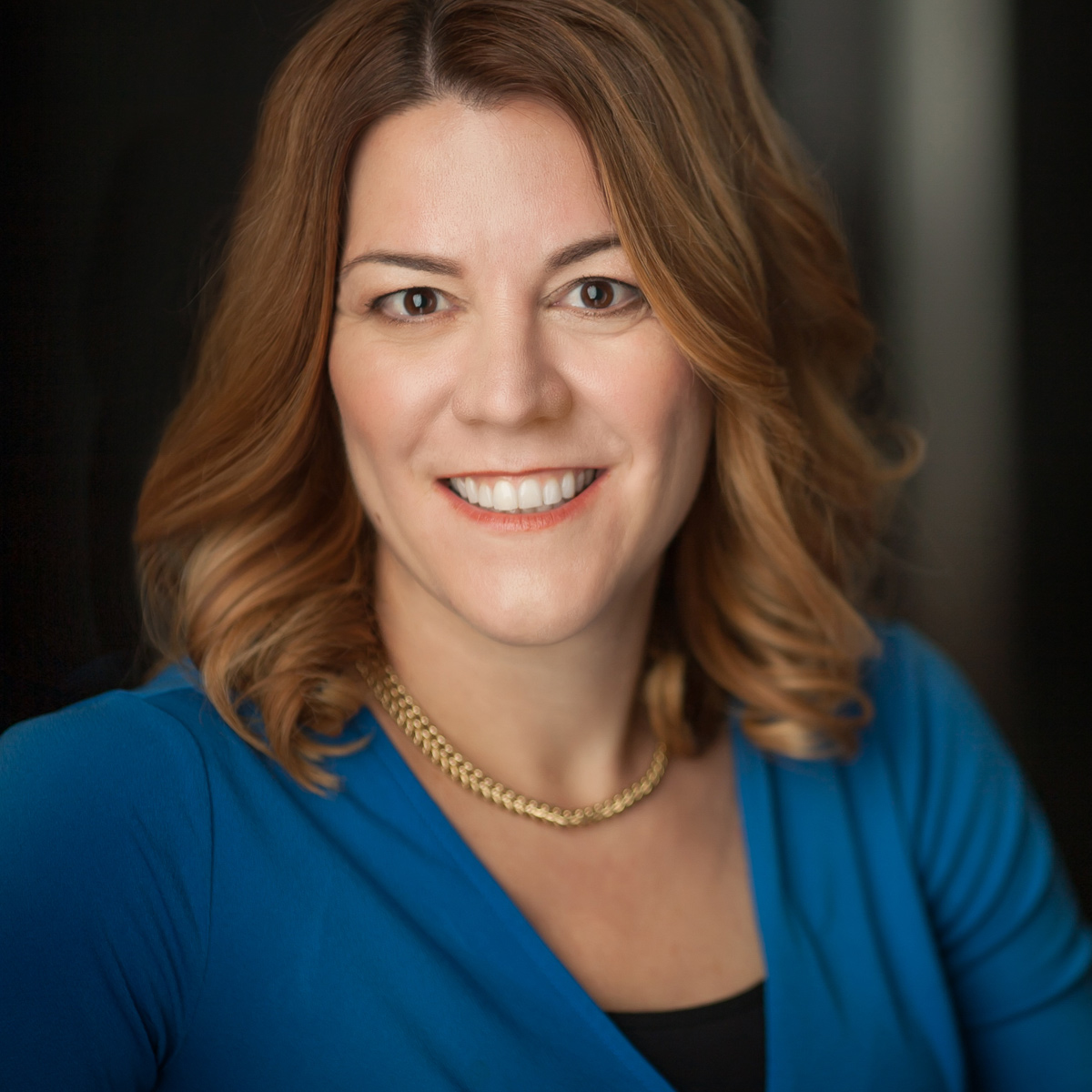 KARIN HURT
Author and keynote speaker Karin Hurt knows how to keep people engaged.
Recently named on Inc's list of 100 Great Leadership Speakers and American Management Association's 50 Leaders to Watch, Karin Hurt helps leaders from around the world achieve breakthrough results without losing their souls.
Karin has over two decades of experience in human resources, customer services and sales. She's the award winning author of 2 books: Winning Well: A Manager's Guide to Getting Results-Without Losing Your Soul and Overcoming an Imperfect Boss. She is a former Verizon Wireless executive, .
Karin has a BA in Communication from Wake Forest University, an MA from Towson University in Organizational Communication, and additional graduate work at the University of Maryland, where she currently teaches in the MBA and Executive Education programs.
She is dedicated to her philanthropic initiative, Winning Wells, which works towards providing clean water wells to communities struggling with access to safe water throughout Southeast Asia.
Karin lives outside of Washington, DC. She knows the stillness of a yogi, the reflective road of a marathoner, and the joy of being a mom raising emerging leaders.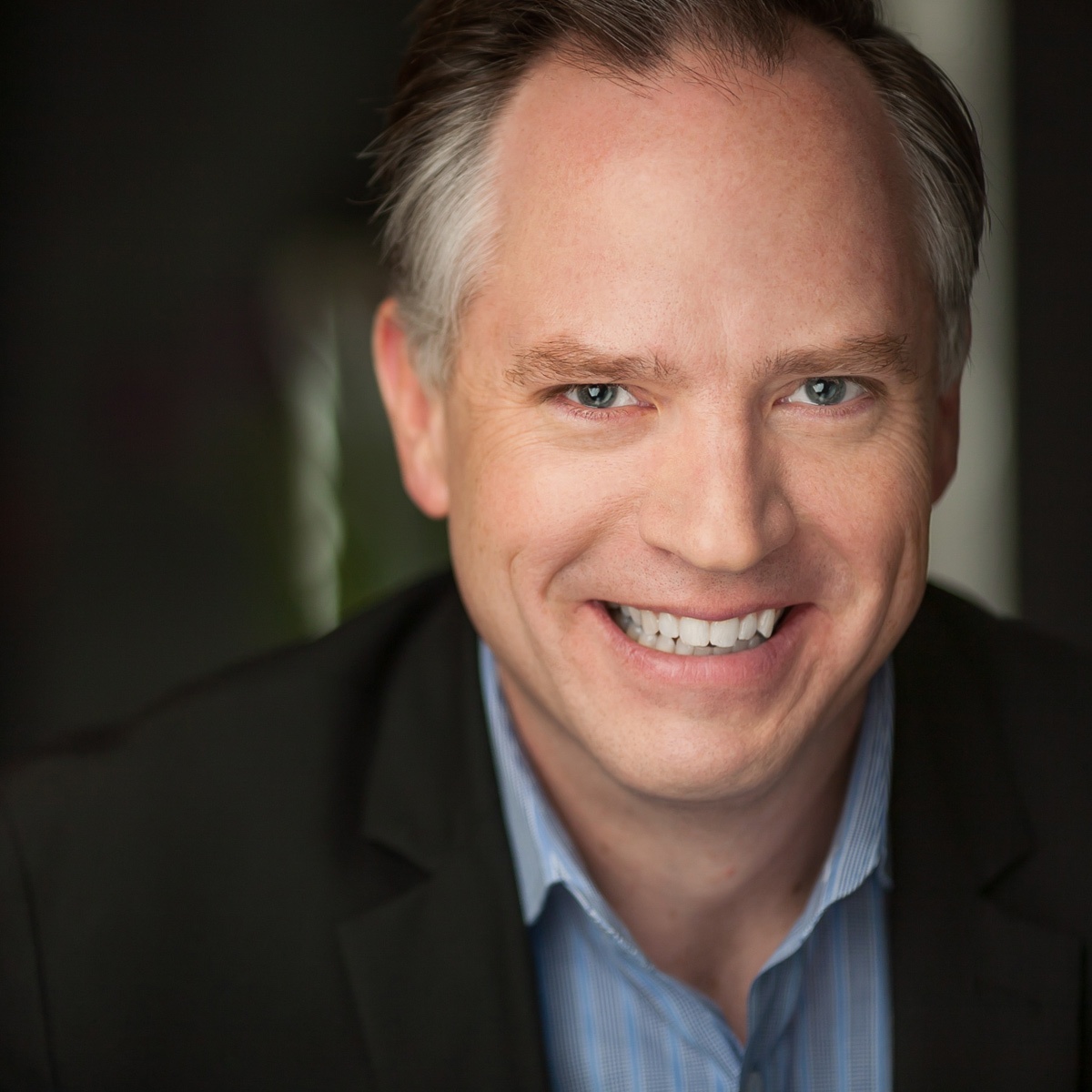 DAVID DYE
David M. Dye is an internationally recognized professional speaker, trainer, and facilitator.
He works with leaders, managers, and supervisors who want to lead their team to the top without losing their soul (or mind) in the process.
David works with leaders to increase their influence, solve common leadership frustrations, and improve their productivity through people-centered leadership. He shares his expertise to thousands of people every year in internationally.
David shares real-world experiences combined with actionable ideas.
His keynotes get down to the nitty-gritty of what works and what doesn't for leaders to achieve great relationships and real results. He uses proven and practical leadership building techniques developed over his rich career as a speaker, workshop facilitator and coach.
A former executive, elected official, and award-winning author, David understands the challenges, headaches, and tensions business leaders face every day – and he also knows the rewards your leaders and their companies will experience when they lead well. David shares his expertise in leadership and employee engagement through keynotes, workshops, consulting and coaching.