Selling during the pandemic seems impossible for many salespeople and businesses, but it's not. Tim Kubiak, an outstanding sales coach, talks about how you can carry on with your business and sales successfully during the COVID-19 pandemic.
In this interview, Tim Kubiak discusses the challenges brought by the pandemic to salespeople, and shares his secrets to coping with these challenges and adapting to change in the sales process.
Tim has more than 25 years of real-world sales management and sales coaching experience in various industries. Tim has helped many companies, big and small, thrive and grow. Tim has worked with companies in different industry segments and with different sales models (direct sales teams, channel partner/reseller, or distribution). His approach is more on leadership and innovation. His coaching technique includes his best practices, allowing his clients to become more competitive and to know when to walk away.
Timestamps:
0:00​ – Intro
4:35​ – Tim Kubiak Business During the Pandemic
7:23​ – Face-to-Face Selling
10:25​ – Video Coaching Feedback from Clients
11:42​ – Sales Process During Pandemic
13:20​ – Sales Process in Different Industries
14:30​ – How to Provide Fantastic Customer Experience
16:28​ – Strategic Sales Management
17:58​ – Must-Win Deals
19:12​ – Decision Making Process During the Pandemic
21:24​ – Key points in Coaching Sales Team
22:52​ – Dealing with the Financial Officer
26:49​ – RedZone Sales Opportunity Management App
28:45​ – Top Seller Community
31:46​ – RedZone Programs
35:10​ – Personal Questions for Tim Kubiak
📺Watch and Enjoy!
Know Someone That Might Like This? Why Not Share!
Virtual Leadership Training Programs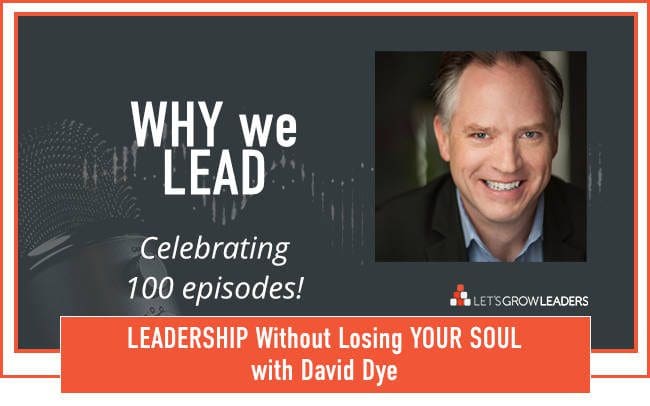 Why We Lead
As we celebrate 100 episodes of Leadership without Losing Your Soul, it's a good time to reflect on why we lead. Your leadership extends far...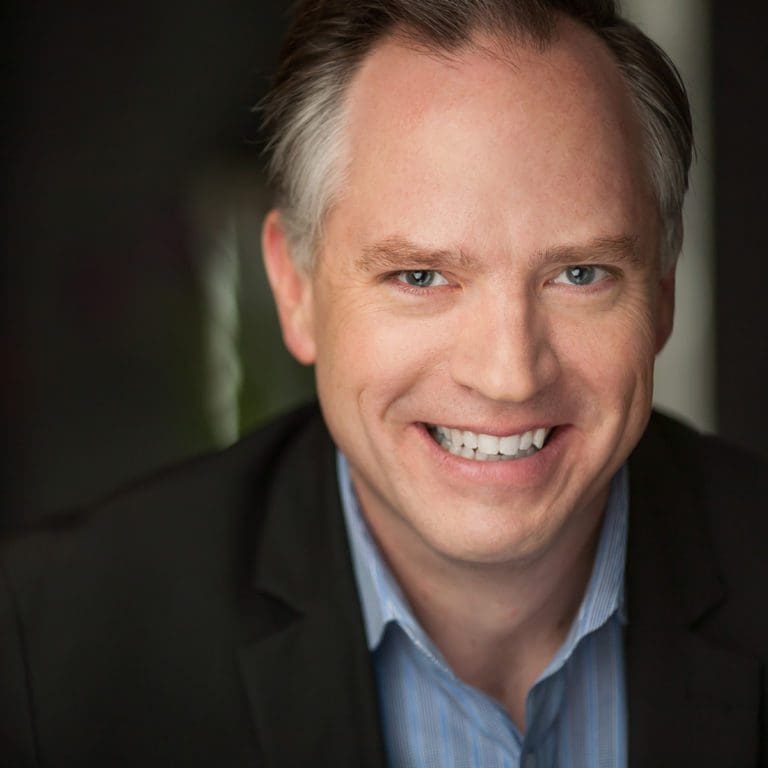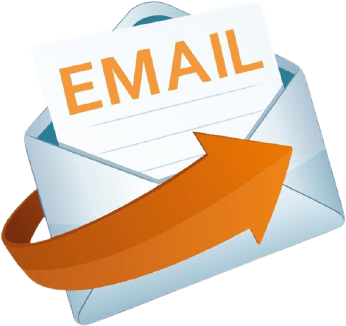 PRACTICAL LEADERSHIP TOOLS IN YOUR INBOX
Join the Let's Grow Leaders community for free weekly leadership
insights, tools, and strategies you can use right away!