Download the first chapter of Courageous Cultures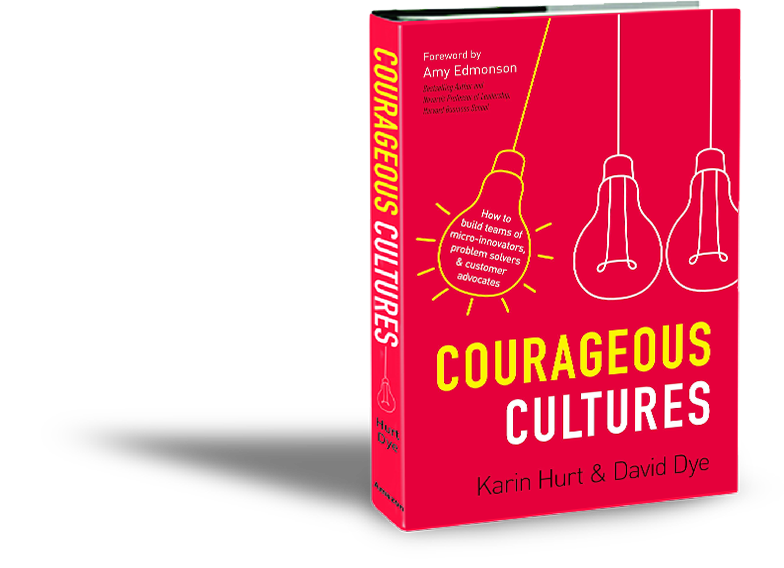 Read the first chapter of Courageous Cultures free!
From executives complaining that their teams don't contribute ideas to employees throwing up their hands because their input isn't sought—company culture is the culprit. Courageous Cultures provides a road map to build a high-performance, high-engagement culture around sharing ideas, solving problems, and rewarding contributions from all levels.
Order your copy of Courageous Cultures today.
Available Now
ORDER BONUS — Receive free access to the Idea Incubator Guide.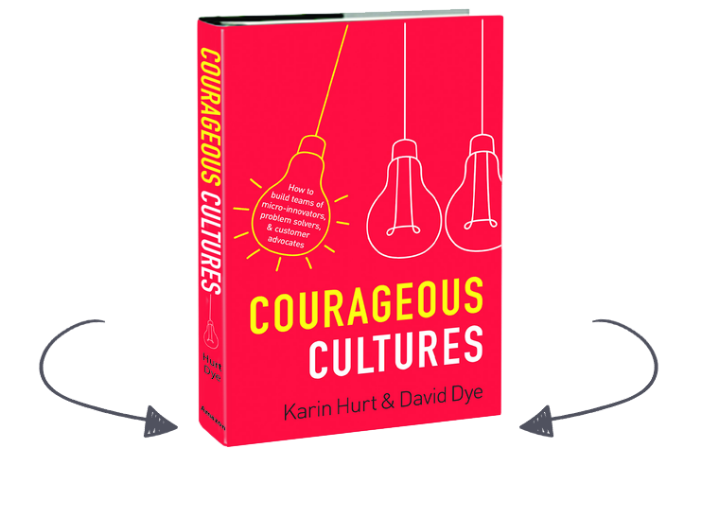 Purchase the book from any of our preferred retailers.
Fill out the form below to receive your bonus!
By submitting your email address, you understand that you will receive email communications from HarperCollins Leadership, a division of HarperCollins Focus (501 Nelson Place, Nashville, TN 37214 USA), providing information about products and services of HCL and its affiliates. You may unsubscribe from these email communications at any time. If you have any questions, please review our Privacy Policy or email us at yourprivacy@harpercollins.com.