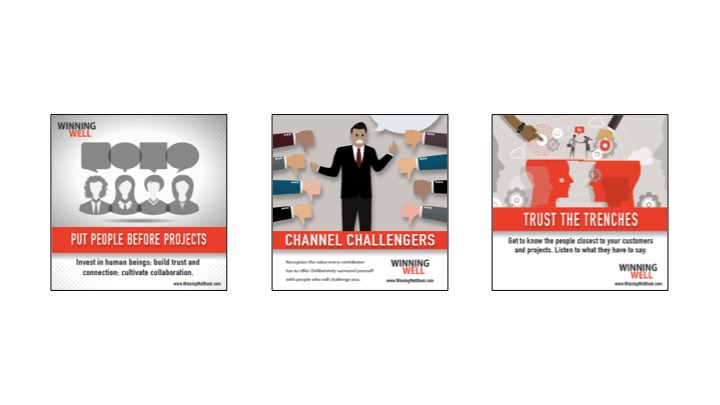 This Program is Perfect For:
New Managers,
Emerging Leaders
Subject Matter Experts
Project Managers
Individual Contributors
Participants will:
Learn how to build more powerful peer relationships and a network of trust
Learn techniques for accepting accountability and owning bad news
Discover words that weaken— and what to say instead
Learn how to build trust, up down and sideways
Explore the P.E.R.S.U.A.D.E. model of influence
Get techniques for building a better relationship with your boss
Do you wish someone had given you a fast pass through the political missteps you made in your career? Do you wish you knew what you know now, then? Are generational conflicts frustrating your workforce? This model is a great starter module for new managers and for those looking to build their political savvy.
BOOK THE BUILDING MORE PRODUCTIVE RELATIONSHIPS UP, DOWN, AND SIDEWAYS MODULE