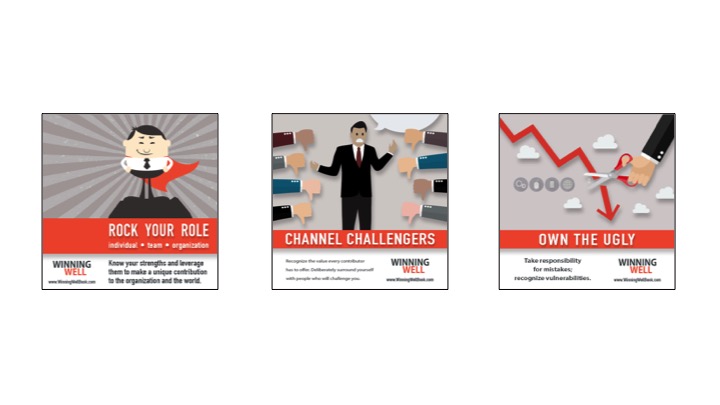 This Program is Perfect For:
Experienced Managers
Subject Matter Experts
Project Managers
Participants will:
Learn the art of 2-level thinking
Practice critical thinking techniques
Identify and work on real strategic challenges the organization is facing
Practice the V.O.I.C.E. technique for positioning your ideas
What differentiates a GOOD manager from a GREAT one? Two critical skills: strategic thinking and influence. In this strategic, highly interactive program you will learn and practice tools and techniques for becoming a more strategic manager.
We will start with foundational leadership behaviors guaranteed to build your influence and impact. Then we will work with practical tools to help you take your strategic influence and critical thinking skills to the next level.
Including Own the U.G.L.Y. methodology for asking strategic questions
U - What are we Underestimating?
G - What's got to Go
L - Where are we Losing?
Y - Where are we missing the Yes?
BOOK THE BECOMING A MORE STRATEGIC AND INFLUENTIAL MANAGER MODULE