Try These Proven Approaches to Build Consistency & Momentum
as a Sales Manager
"Hey, Karin, as a sales manager, how do I keep sales from stalling without micromanaging my team?  #Asking For a Friend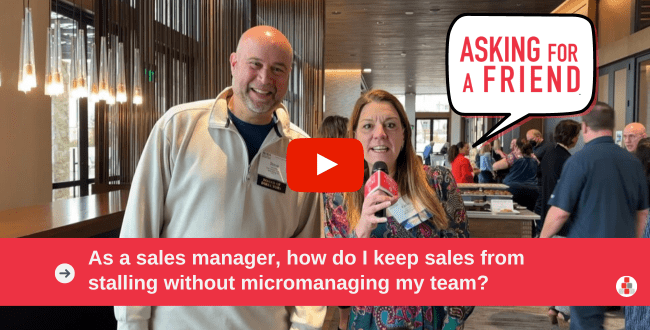 1. Start with the sales process. Is it clearly defined?
Ask your sales managers what they need to do to move an opportunity through the funnel. And,  see if you get consistent answers. Make sure that each stage is clearly articulated, and everyone understands the expectations.
If you've been hanging around Let's Grow Leaders or #askingforafriend for more than a minute, you know how much we love to talk about the importance of creating clarity and communicating clear expectations. One mistake I often see sales managers make is to assume people understand the activities and habits that will lead to success.
The best sales managers dig a level deeper and check for understanding. They also look closely at which stage of the process deals are stalling, and help their team get curious about what's happening there.
2. Ask more than you tell
Second, Steve says, as a sales manager, you should "ask more than you tell."
When you find yourself jumping in to try to micromanage a sale, he encourages you to pause for just a moment and ask yourself, "What can I ask that gets them to discover how to solve the problem on their own?"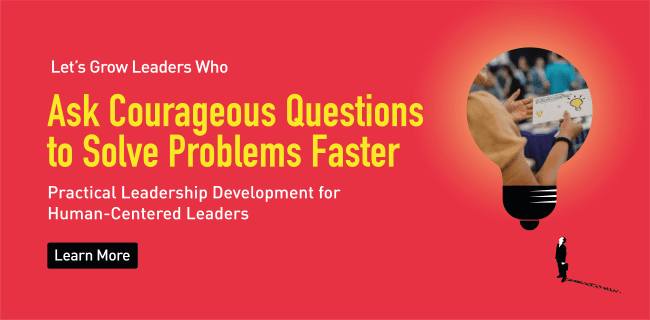 Okay, that's another big amen!
At Let's Grow Leaders we find ways to help teams challenge the assumptions they have that might be preventing the successful sale. And we are all about helping leaders ask strategic questions to support workers solve problems on their own.
Steve says:
Our research shows that 74% of all opportunities are stalling. Don't just ask "what is the sales criteria the customer is using to compare against the competition." But maybe, "where are we most vulnerable in that decision criteria.?
P.S. Today's Asking for a Friend comes to you from Scottsdale Arizona, at the ISA — The Association of Learning Providers conference (where I get to spend time with other great people who run training companies like ours. Steve and I had a blast facilitating the sales and marketing "fishbowl."
If you're a sales manager (or any kind of leader for that matter), this fishbowl exercise is a great way to generate ideas and share best practices. There are lots of fun variations depending on what you're looking to do.
Learn more about how you can use one of our strategic and team innovation programs for you offsite, kick-off, conference, or end-of-year meeting.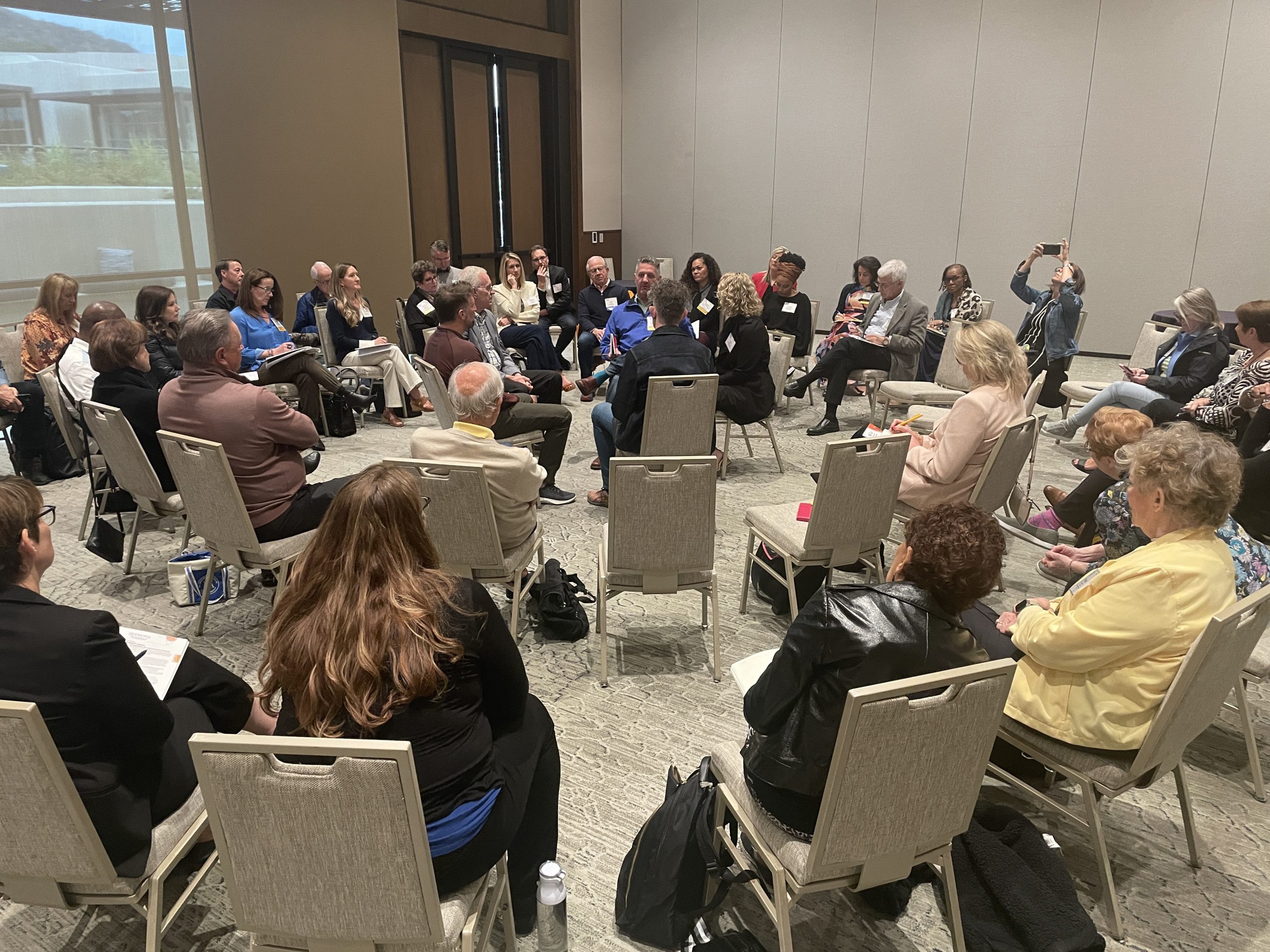 What advice do you have for a sales manager to keep sales from stalling?
Check out these related articles:
Coach Your Team to be Even More Effective and Helpful
How to Improve Your Executive Presence to Have More Influence and Impact
How to Know if Your Boss is a Micromanager (or if you just need help)