We take pride in fully customizing leadership training programs to your meet your needs and be relevant to your organization.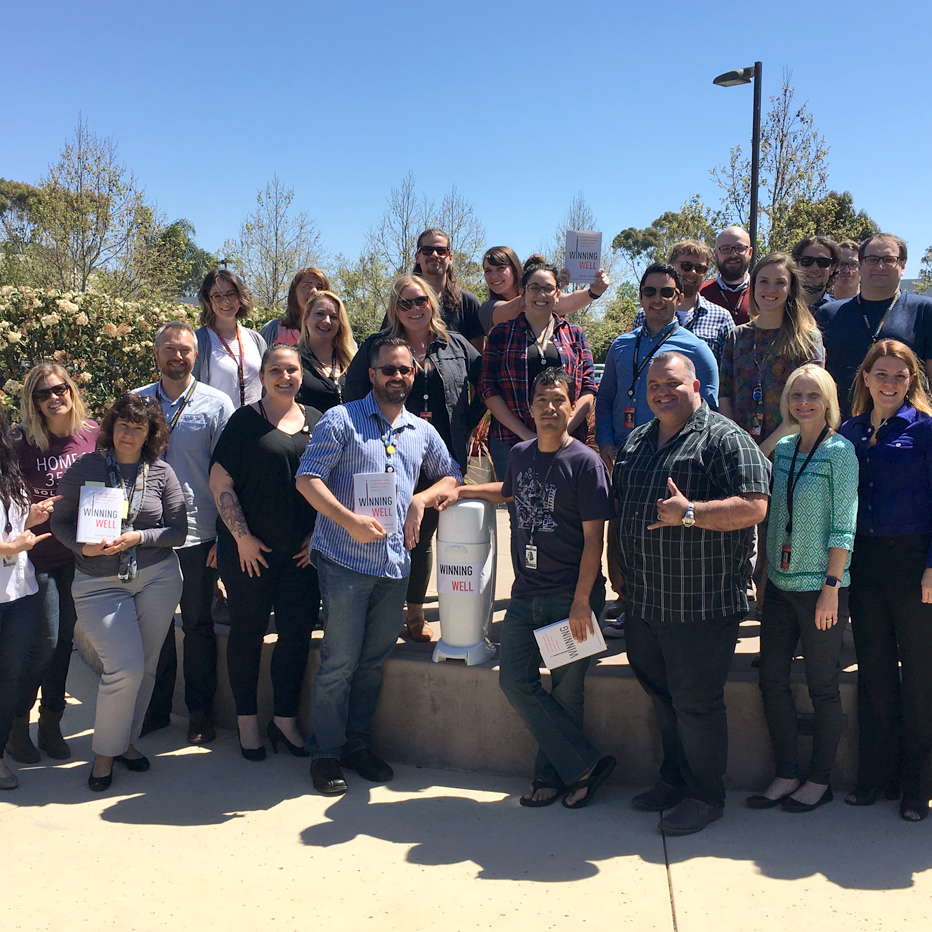 Transformation Leadership Development Programs
Equip your frontline and middle level leaders with the practice and skills to achieve lasting results, increase employee engagement, and retain talent through a series of workshops that take place over 3-12 months and action-learning program featuring individual development plans.
Generally 10 - 20 participants complete the course together and build a shared vision that identifies the best practices for sustained peer support.
By connecting these leadership development lessons to your workplace, you transform behaviors and business results that last long after this intensive workshop.