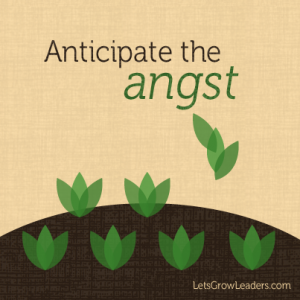 I just got off the phone with an old friend.  She had several important concerns weighing on her heart.  We talked about them for a while, and then she shared:
You know I was talking to another friend about this and she said, "but your life looks so perfect on Facebook."
I took a quick look at her Facebook page.  Of course it did.  It's Facebook.   Who wants to put their troubles out there for the world to see?   All those great pics are absolutely true.  Much in her life is fantastic.  And, like every single one of us, other parts are messy.
So What's This Got To Do With Leadership?
As leaders we work hard to present a "together" image.  How this shows up varies on the organization, context and culture.
Maybe it's…
the right shoes
perfectly organized meetings
perfectly put together wardrobes
perfectly polished speeches
stories of how your bold career moves worked out just right
an office full of awards
happy pictures of your happy family
…?
I'll pause here to let you fill in the blank for your world.  What is your organization's equivalent to "looking good on Facebook." Continue Reading…