As a keynote speaker, I will work with you to create a highly customized message just perfect for your company or organization. My top priority is to understand your needs and build a message that inspires your team to action. For this very reason, I never give the same keynote twice.
Have Karin Speak At Your Next Event – Book Now!
Popular Keynotes
Winning Well – How To Manage For Lasting Results Without Losing Your Soul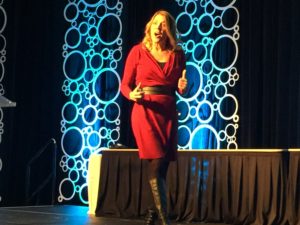 Pressured to get results fast, many managers move from crises to crises, stressing out their teams along the way. Leading like that may work in short-term, but eventually, drains creativity, incents apathy, and degrades trust. It becomes more and more difficult to rally the team the next time. It doesn't have to be that way.
In this high-energy, interactive keynote, I share our Winning Well Model of leadership proven to get results that last. You will learn highly practical tools and techniques to achieve lasting results and create more high-energy committed culture.
Click here  WINNING WELL BOOK to learn more about our Winning Well Book and resources
"Winning Well provides a motivational and practical resource for growing and strengthening leaders in our rehabilitation department.  Karin's speaking, book and the tool kit have sparked great conversations and exercises to touch upon very sensitive management areas.  The consensus from our leaders so far is that Winning Well inspires us to show up as stronger leaders for the benefit of our patients, our therapy team and ourselves.  We are impressed with how relevant Winning Well is to our medical environment. It's an easy win for all involved."

Jill K Herr  M.A. CCC-SLP Director of Clinical Operations WellSpan Rehabilitation
Leading For Results – 7 Roles Of A Highly Effective Manager
As a manager, do you ever feel wedged between the heavy lifting your team must do and the constant pressure of market and competitive expectations? In this high-energy keynote you'll explore 7 strategic roles proven to get results that last: Translator, Builder, Connector, Galvanizer, Accelerator, Backer and Ambassador. You"ll engage through stories, video, gamification, and action planning. You will measure your effectiveness in each of these areas, and leave with practical tools on how to improve. Also available in half-day, full day workshops, and as a multi-media online training.
"This is the best presentation of this type I've ever heard."

Jeff Hammond, Senior Vice President, Star Gas
To Tell the Truth: Managing the Art of the Tough Conversation
Do you have a tough conversation you need to have, but are avoiding at all costs? Have you ever regretted not having the tough conversation, as you watched someone you truly care about repeat a pattern you didn't address? If you knew someone had your best interests at heart would you want them to tell you truth.
One of the greatest gifts you can give another human being is to tell them the truth.
In this session, Karin shares her Winning Well model of tough conversations including:
The I.N.S.P.I.R.E. method of delivering tough feedback
The A.R.T. of Advanced Accountability
How to ask strategic questions that get to the heart of the conversation
How to have a tough conversation with your boss
"The  information and tools Karin shared were invaluable to our members!"

Candi Banghart, VP Professional Development, PMI Iowa
Winning Well Executive Master-Class
As an executive leader you're faced with some serious, and often competing, business challenges: an uncertain and turbulent economic environment; an urgent need to execute flawlessly for immediate margin; and the need to attract and retain the best talent to build a sustainable future.
It's not enough to have a compelling vision and strategy. Nor can you count on leveraging past success. What worked during easier times, may actually undermine your success. You must attract and retain the best and brightest talent, keep everyone focused on what's most important, and ensure they're committed and working together to achieve breakthrough results.
In this fast-paced, interactive, executive master-class, the authors of Winning Well will facilitate robust conversations about the current realities, share best practices, and leave you with practical tools, techniques, and tactics to help you achieve results you can sustain over time.
In this strategic leadership workshop you will:
Learn how to develop a Winning Well culture and a sustainable competitive advantage
Develop a strategic communication plan to reinforce key priorities and the most important behaviors for success
Create a robust approach to performance management to prevent  90% of your performance problems
Get the tools to ensure your feedback is heard, understood, and implemented the way you intend.
Ensure you and your leadership team get the information you need to make the best decisions.
Learn how to tap into the hearts and minds of emerging talent so they will join your company – and stay.
Get a comprehensive set of management tools your leaders and managers can use to ensure their teams sustain breakthrough results.
"We've really turned to Karin to help us build a Winning Well culture across the organization. We're dedicated and committed to Winning Well at all levels."

Alex Skatell, Chief Executive Officer, Independent Journal Review, Fortune 40 Under 40
Downloadable Meeting Planning Resources
Consulting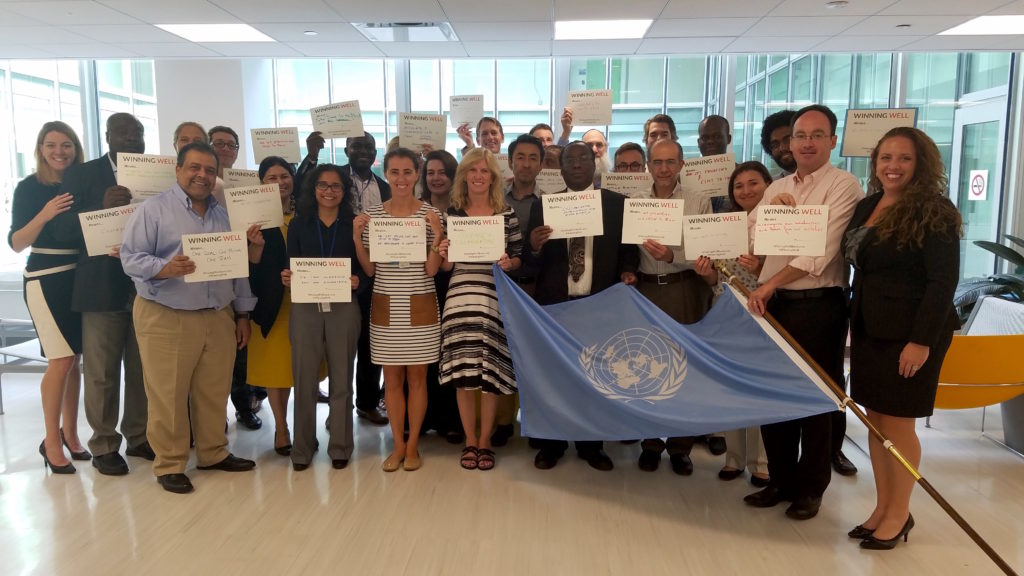 Karin takes a systematic approach to diagnosing and overcoming the biggest roadblocks to leadership success. She'll work with you to ensure you have a sound human-capital strategy, the best people in the right jobs with the confidence, competence and creativity to give you a competitive edge. Her focus is on building high-trust, highly communicative cultures that foster engagement and translate to great customer service and breakthrough results. Expertise includes:
Building high-trust, high-engagement cultures
Change management
Customized leadership development programs
Streamlining roles and functions
Competency models, assessment and selection
Merger integration
Communication strategies and tools
Do-it yourself leadership programs
Employee surveys and assessments
Clients Include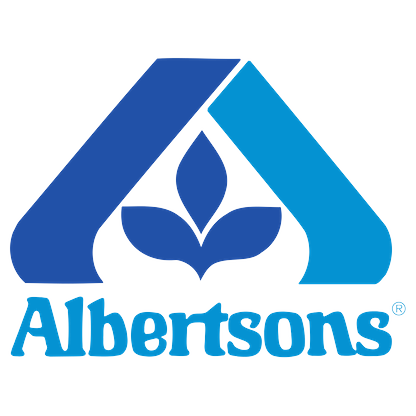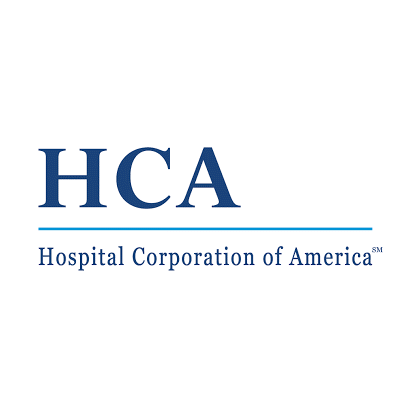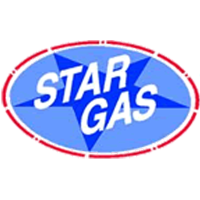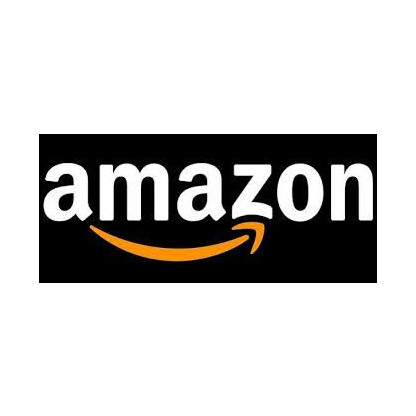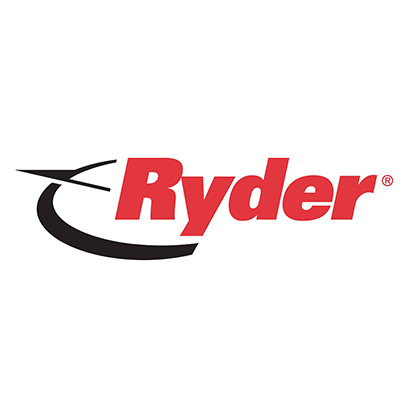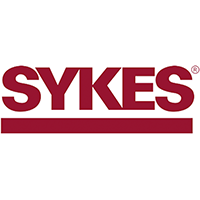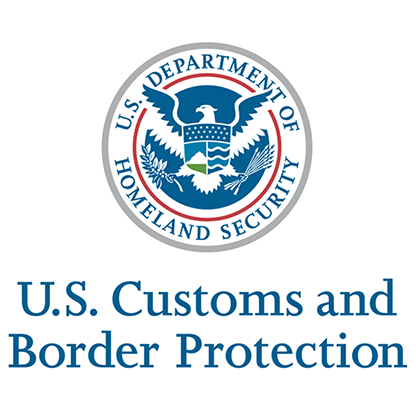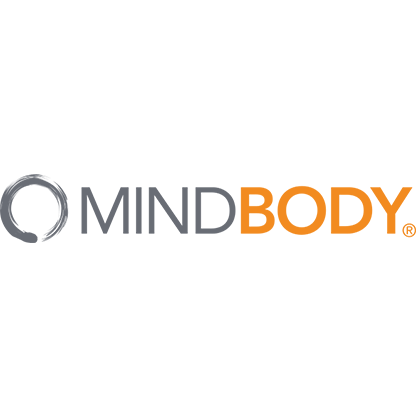 {"slides_column":"4","slides_scroll":1,"dots":"false","arrows":"false","autoplay":"true","autoplay_interval":0,"ticker":"true","speed":"3000","center_mode":"false","loop":"true","rtl":"false"}