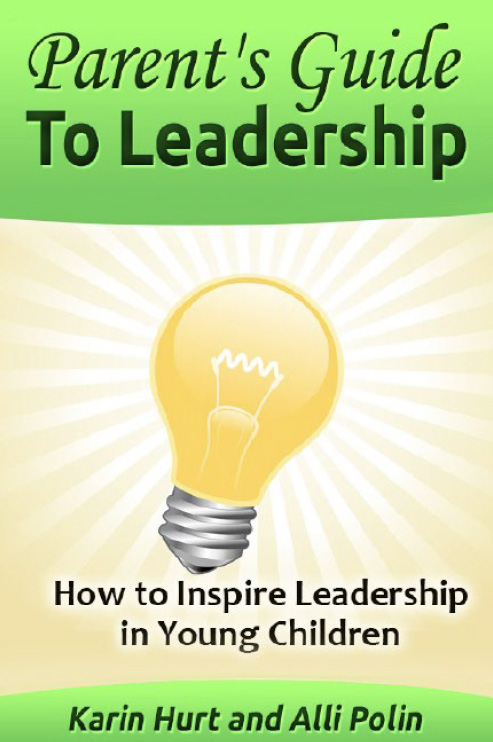 Parents are well positioned to be the first leadership developers of their children. And yet, many parents do not take a deliberate approach to growing leadership in their kids. Parents work to give them an early start in music, sports, and reading, but for some reason wait until they are older to talk about leading.
This book will give you the encouragement and tools to jump-start leadership conversations with your young children. Our insights come from stressful, joyful, exciting years of juggling corporate executive and entrepreneurial roles while raising growing leaders and inspired human beings.
We share our stories, and our children's stories, as well as providing fun and easy activities to inspire leadership in your children. Enter your best email address below to receive instant access to our latest e-book, "Parent's Guide To Leadership".