At Let's Grow Leaders we work with managers at every level of your organization to build the confidence and competence necessary to achieve lasting results and increased influence.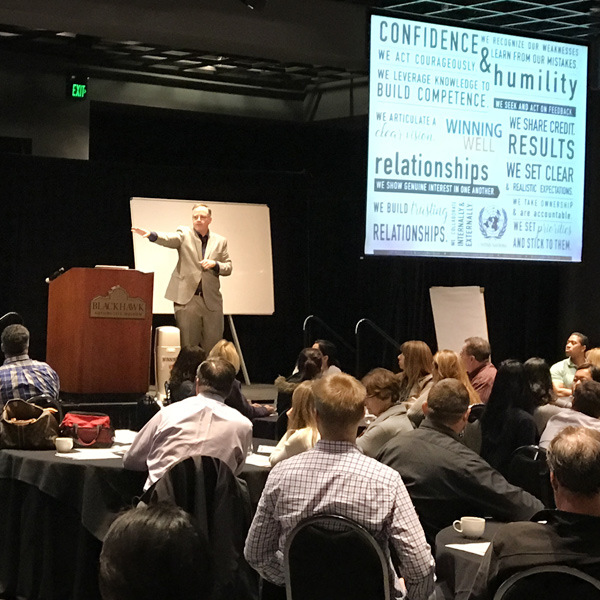 Our leadership development programs are highly practical and focused on immediate application.
Our keynotes, training programs and consulting are all based on our real-world experiences as managers and executives. We've been where you are, and are committed to shortening your learning curve.
Many leadership development companies certify inexperienced trainers. When you work with us, you never work with trainers—you partner directly with us, rolling up our sleeves to help strengthen your business and expand your leadership skills.
We designed our leadership training tools and techniques to be very practical and easy to use.
Every program has an Action-Learning component—so your team is working on real work while you're improving your skills.
When your team invests time in a Let's Grow Leaders program, they spend their time focusing on which actions help drive results and which actions do not.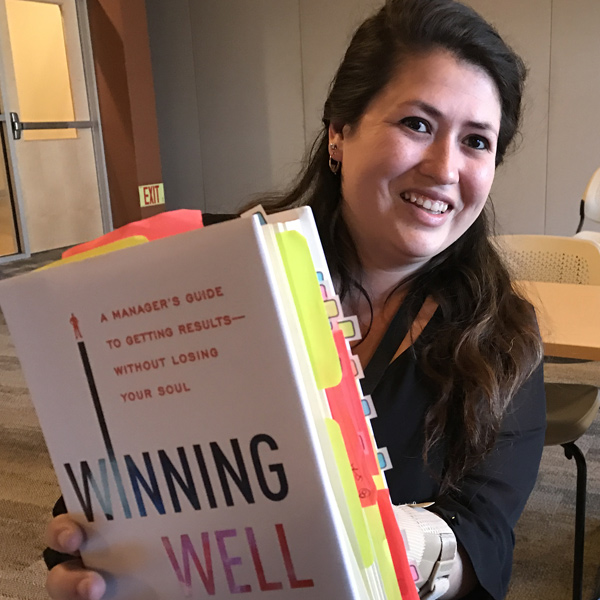 We base our programs on Winning Well foundational principles.
As we grow leaders, we work on cultivating an internal balance of confidence and humility and an external focus of results and relationship. We know how dangerous it can be when any of these are out of balance—so our programs start with developing fundamental, healthy and productive behaviors in these four areas.
We start with the internal values of confidence and humility. The confidence to own and leverage your strengths; to stand up for what matters; and to have the tough conversations that differentiate great leaders. AND the humility to know your vulnerabilities as a manager and as an organization; to surround yourself with people who will challenge you; and to admit mistakes.
Our highly practical tools and techniques help your managers to balance results and relationships. Your results will improve as you learn and apply tools to develop a cadence of clear expectations, accountability, and decision making, and to reinforce the behaviors most important for success.
Your relationships and influence will improve as you apply tools and approaches to help you foster connection, trust and collaboration up, down and sideways.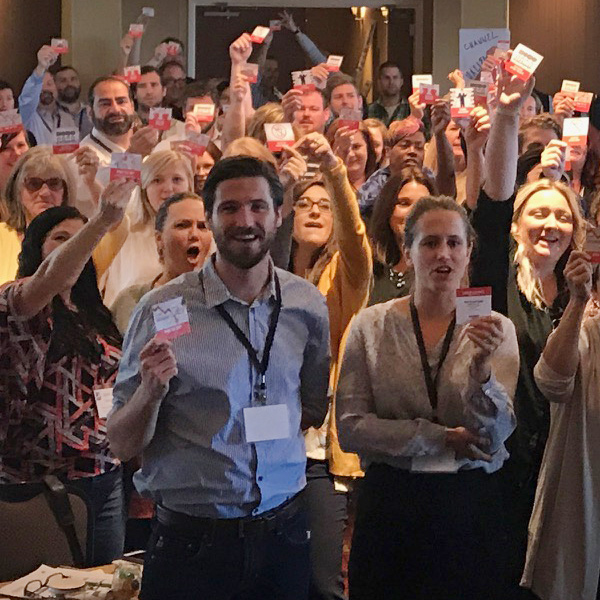 All programs are shaped to help strengthen your organization's future.
We work with you to understand your desired business outcomes and your leadership development needs—and then design a program that will give you the best ROI.
We know that the best results happen over time with a combination of learning and application.
We love building hybrid programs that give your managers and HR team the tools and processes to reinforce the most important behaviors and integrate them into the fabric of your culture.