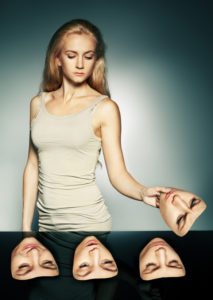 Fake talk diminishes relationships, slows work down, and jeapordizes results.  At yet, the B.S. factor is alive and well in corporate America.  We need more straight talk about fake talk.
Fake talk is attractive as an easy way out.  But when fake talk's the norm, the real game becomes guessing what's really happening or what people mean.
Overcoming Fake Talk
This week, I spoke with Overcoming Fake Talk author, John Stoker about the dangers of Fake Talk.
"Fake Talk can be defined as any time a person intentionally misrepresents the truth, is unintentionally vague or unclear, when people go along to be agreeable or not rock the boat, and when people are focused on being politically correct rather than discuss and understand the finer nuances of what is going on. When people engage in these types of behavior, then performance is not improved, work is often redundant or inefficient, accountability is lacking, and the bottom line ultimately suffers." Continue Reading…