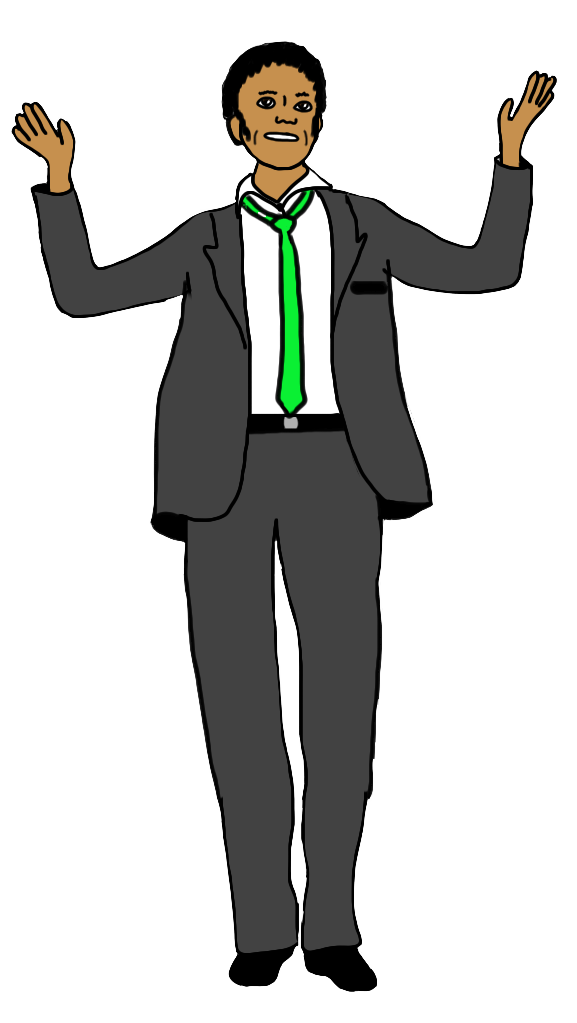 Like other good things in life, a great boss relationship, taken to extremes, can wreak havoc with your career.   I've seen otherwise smart and talented people lose credibility by over-aligning with a great boss.   Be sure to diversify your relationship investments.
Perhaps you'll recognize these career-derailing characters.  Avoid these common traps.
Great Boss Traps
The Coat Tail Rider
On the surface it feels like the perfect symbiotic relationship.   You're her right hand guy.  You work hard and always achieve results.  She gets promoted to a new department, and she brings you over.  It's comforting for her to have a someone familiar she can rely on, and you get a promotion, or a new assignment.  Win-win, right?   Then it happens again, and again.  Sweet deal?
Although it's comfortable and feels like the fast track, beware of riding coat tails, particularly into more than one assignment.   Your identity will become enveloped within your more powerful, great boss.  People will begin to see you as a package deal.  If her career derails, so will yours.
Also, the best leadership growth comes from working with a variety of leaders.  Although the devil you know feels easy, you're both limiting the growth you would get from working with a wider variety of leaders.  Better to let your relationship morph into a mentoring relationship, or friendship, while you each continue to pursue the next steps of your career. Continue Reading…