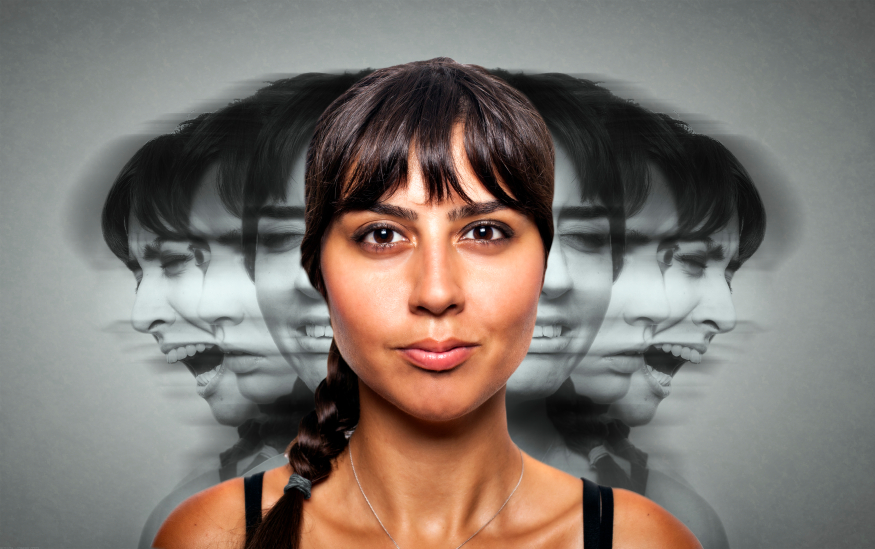 He was the poster-child for passive aggressive (at least that's my side of the story).
In an effort to keep the peace, I'd tried to shake it off.   I'd kept my mouth shut, and encouraged my team to take the "high road."  But the high road was getting bumpier with time.
With all this #meanit talk, I realized I needed to take a bit of my own advice; but frankly, I was worried about the political ramifications.
And then the best kind of truth-telling realization.   What kind of role model am I if I say what I mean, only when it feels safe?  I had to address the scene.
I confronted Mr. Passive Aggressive.  I shared my concern about the tenor of his emails, the endless digging for problems, the data sent over my head without a chance to review… Calmly, carefully, but truthfully. And held my breath. My truth.
We connected and he responded.  Of course he didn't MEAN to come across that way, after all he's "just trying to help."   "We're all in this together."  His truth.
There was my window… "I would LOVE your help… THIS is what would be most helpful."  We spent over an hour discussing our common concerns and joint goals.  We got specific on what matters most and how we could help one another.  Our truth.
Then he shared with surprising candor, "But I have to say.   I can't change the way I communicate.   My emails are not intended to be aggressive, I just get really fired up. This is how I communicate with everyone." His truth.
Somehow that statement also felt like progress.
I responded, "Thank you for letting me know so I'll be prepared.  Here's what I can assure you, I will never send you an email with that tone."  My truth. Continue Reading…